17 Jul 2018
LONDON HAS THE MOST INCLUSIVE APPROACH TOWARDS SMART CITY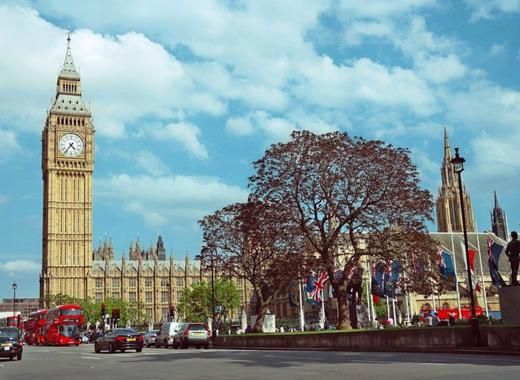 A new study from Eden Strategy Institute and OXD (ONG&ONG Experience Design) ranks its top 50 smart city governments globally. This is the first independent ranking of its kind that investigates the roles that city governments play in leading a smart city strategy, beyond celebrating the technological attainments of the cities themselves.'This study offers unprecedented access to the most effective instruments to help governments become more responsive to users, improve city services, and make cities more loveable
This 2018/19 rankings studied 140 smart cities and ranked them across ten areas - clarity of vision, leadership, budget, provision of financial incentives, support programmes, talent-readiness, people-centric approach, development of an innovation ecosystem, implementation of 'smart' policies and last but not least track record of previous initiatives and projects. Besides London, Helsinki and Barcelona are also ranked between the top 10 cities.
Source: The Mayor EU
---
London Build is the leading building and construction show for London. Gain access to 8 dedicated conferences, 300+ exhibitors across 9 show zones, the construction industry's very own Oktoberfest, entertainment and much more. Promote your brand, open new business opportunities, win contracts and gain access to the latest market intelligence in London and the wider region.