31 Jul 2019
London Mayor Approves Over 800 New Homes in Barnet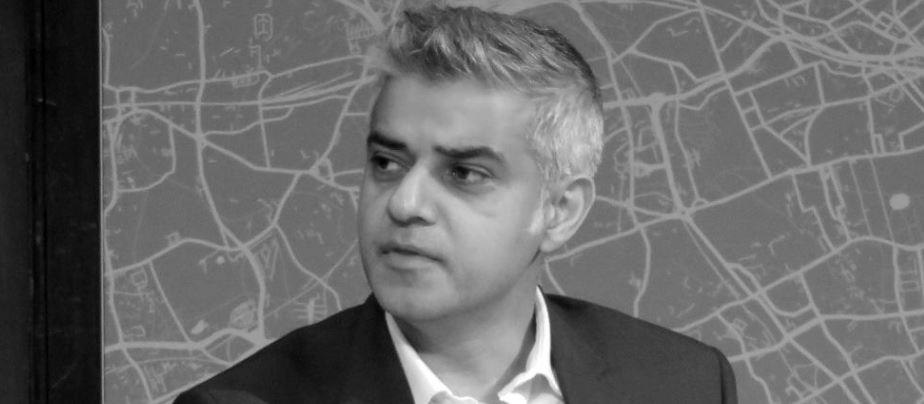 Sadiq Khan overrules the council
The project will now go ahead, after being initially rejected by Barnet Council in July 2018, due to members of its planning committee believing the scheme was an over-development of the site, which wouldn't provide sufficient affordable housing.
The Mayor of London revisited the application in November last year, and after increasing the total number of homes in the original plan from 724 to 844, along with the proportion of affordable homes from 35 per cent to 41 per cent, he approved the project.
Sadiq Khan commented: "This is a classic example of an underused site with the potential to deliver significant numbers of homes, including affordable homes at social rent and London Living Rent levels. I'm clear that I will use all the levers at my disposal to increase the delivery of new genuinely affordable homes across the capital."
Mr Khan added: "It's a testament to the hard work of my planning team that, since I called this application in for further scrutiny, they have been able to increase the level of affordable housing even higher than it was previously. As such, having considered all the evidence available to me, I've decided to approve this application."
Developing Barnet
Barnet delivered 7,670 homes – of which 1,645 were affordable – between 2012 and 2017, which was below the targets set out in the London Plan, the capital's planning guide. Also, between 2014 and 2017, 9 per cent of the homes given planning permission in Barnet were affordable.
The scheme now approved by the Mayor will provide more affordable homes than were delivered across the whole of Barnet in the year 2017/2018, according to the Mayor of London.
Decision welcomed by property developers
A number of parties involved in the development of the project have welcomed the new decision.
Andrew McDaniel of Meadow Residential, commented: "Our plans for new homes at Pentavia Retail Park are precisely what London needs. Access to quality homes, at an affordable price, is something desperately needed in Mill Hill, not least for the many key public sector workers who provide vital services in local schools and hospitals, many of whom we've spoken to in the last few months. We look forward to delivering 844 new homes for Londoners."
Earle Arney, chief executive officer of architects Arney Fender Katsalidis, believes the scheme will turn a largely unused retail park into a thriving and sustainable residential community.
Mr Arney commented: "Over 600 new trees will act as green lungs, together with landscaped spaces larger than two football pitches. These green spaces are for all, every home will look into and have access to them. Moreover, the development includes 41 per cent genuinely affordable homes, with over half being Build to Rent, to make a substantial contribution towards meeting local housing needs."
Mr Arney concluded: "This will be a transformational scheme for new generations of Mill Hill residents, helping to address London's housing crisis. There should be no reason why other disused sites are not developed in a similar fashion if we as a community are serious about creating much-needed homes for Londoners."
Source: Property Notify
---
London Build is the leading building & construction show for London and the UK. Gain access to 350+ exhibitors, 500+ speakers and connect with 25,000+ registered visitors. If you are interested in speaking, exhibiting or becoming an official event partner for the 2019 show, simply submit your interest and a member of the team will be in touch.