03 Sep 2021
London Secures '3.46bn Affordable Homes Grant ' List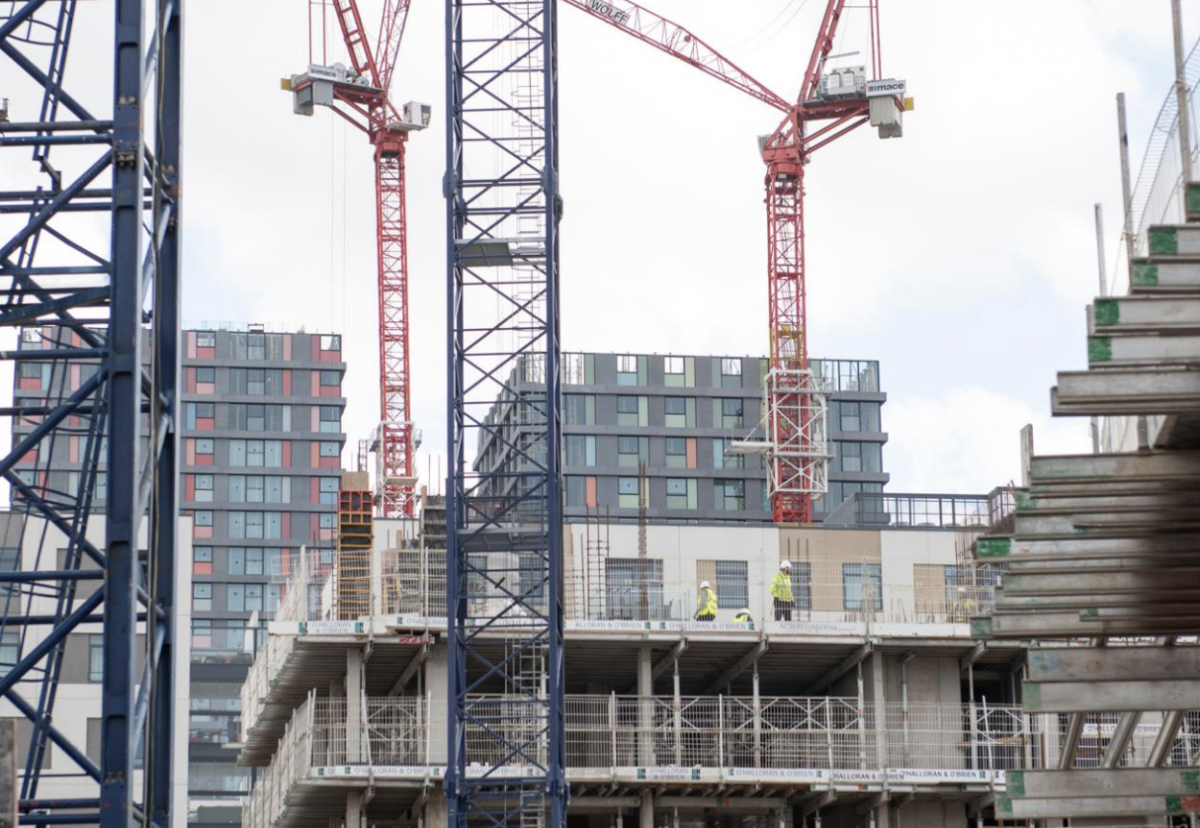 The Mayor of London has secured over '3 billion from the first round of bidding for the next five-year affordable homes programme, which will lead to over 29,000 homes being delivered by councils and housing associations.'
This will see a boost in council housing, with 12,024 houses being delivered by local councils, meaning that more than four in ten will be council housing. In addition to this, local councils will also build more than half of the social rented homes, with 57% of all houses built being built for social rent.'
The Government also announced that there has also been a further '5.2bn promised for affordable homes outside London with Homes England, however, details have yet to be released.'
This programme will run from 2021 to 2026 and will run alongside the current programme which has been running from 2016 and extended until 2023. It will see construction starting on over 79,000 new houses in the next five years.
The remainder of the fund will go towards shared ownership and London Living Rent, which assists Londoners on average incomes to get onto the property market.'
The Mayor of London, Sadiq Khan said: 'I am delighted that we have been able to come to a deal with the Government to get started on nearly 30,000 genuinely affordable homes.
'Today's funding is good news but I know we can still go further, faster, working with ministers, housing associations and councils to deliver more of the homes Londoners so desperately need.'
Additional funding is expected to be announced to ensure that the houses are environmentally sustainable. As a part of the Mayor's plan for London to become a carbon-neutral city by 2030, all developments of ten or more homes are required to be net zero-carbon and must incorporate sustainable and urban green spaces, as per the Mayor's New London Plan.'
In addition to this, the homes that have been funded by the new AHP also have to meet strict, new conditions on building safety and design.'
AHP funding project conditions
1. Sprinklers or other fire suppression systems must be installed in new blocks of flats
2. A ban on combustible materials being used in external walls for all residential development, regardless of height
3. Minimum floor-to-ceiling heights and a requirement for private outdoor space
4. A 'sunlight clause' requiring all homes with three or more bedrooms to be dual aspect, any single aspect one- or two-bedroom homes to not be north-facing and at least one room to have direct sunlight for at least part of the day
The full list can be found here.
---
London Build is the UK's leading construction and design show. Gain access to 250+ exhibitors, 500+ speakers and connect with thousands of registered visitors. If you are interested in speaking, exhibiting or becoming an official event partner for the 2021 show, simply submit your interest and a member of the team will be in touch.