16 Jul 2019
London's first high-end "build-to-rent" homes: St John's Wood development is aimed at wealthy finance and tech bosses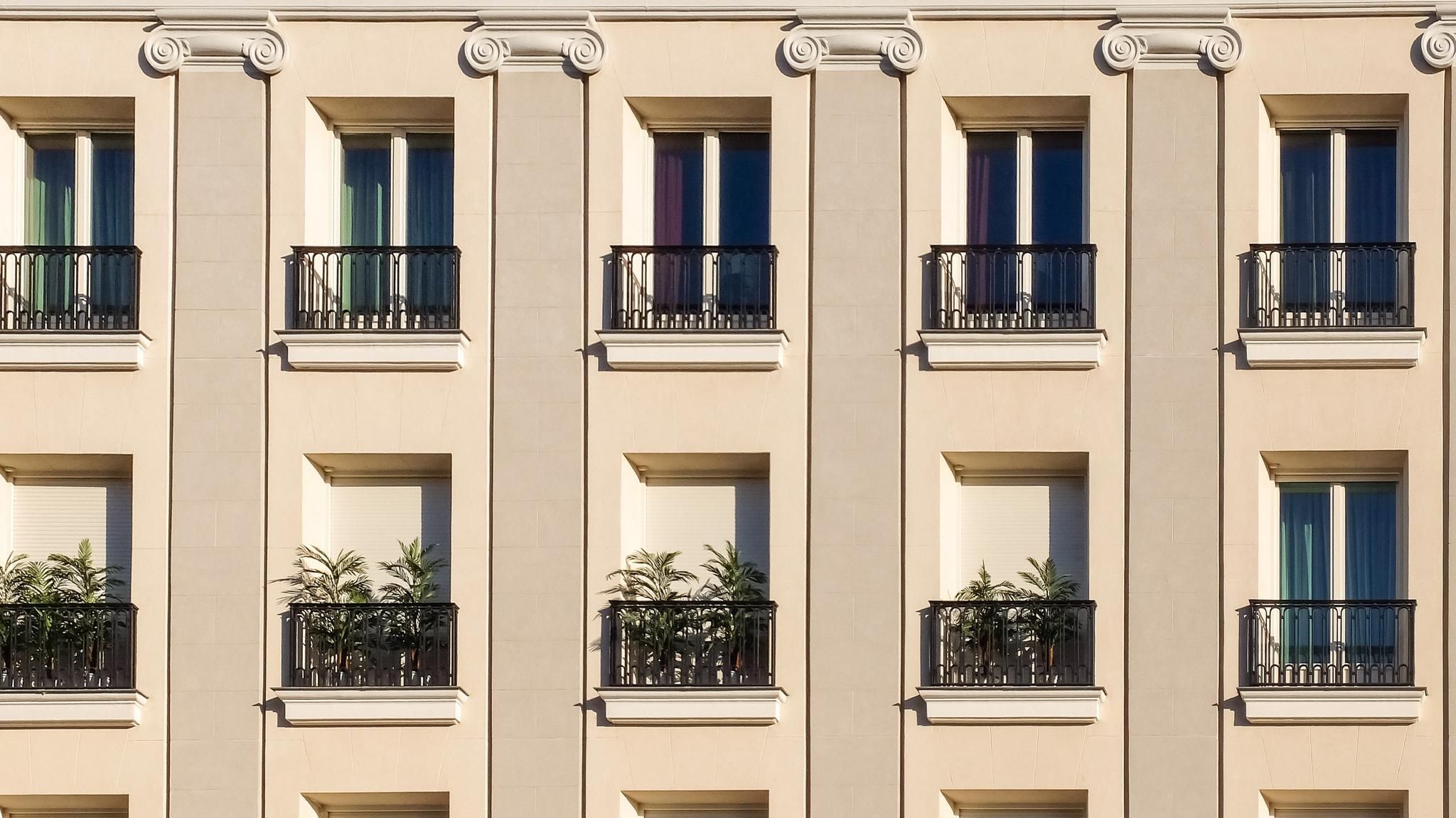 London's first high-end "build-torent" development aimed at wealthy finance and tech bosses has been launched in St John's Wood.
Tenants living in the five new townhouses in Blenheim Terrace, near Abbey Road studios, will pay £5,500 a week, or £286,000 a year, for the unfurnished homes.
The five-bedroom, 4,025 sq ft houses were built in response to soaring demand from American banks, tech firms and other companies looking for accommodation for executives relocating to London.
One was rented "off plan" to an American investment bank before the scheme was finished, in an echo of the sales of luxury apartments during the boom years of the London property market.
But higher property taxes and uncertainty about Brexit mean wealthy foreigners have been far more reluctant to commit to buying a "trophy" home in London over the past three years, with many opting to rent instead.
Most prefer unfurnished properties then arrange their own furniture "rental packages" which can cost from £30,000 to £50,000 a year or even more.
Ben Sloane, lettings director for agents Aston Chase, said: "There is a sustained appetite from wealthy overseas tenants for high-quality new homes. Over the last 12 months we have seen a big spike in American families involved in banking and finance being relocated to London and we suspect that this is because American banks, financiers and other corporates are seeking to enhance their presence in London in anticipation of a big Post-Brexit USA-UK trade deal.
"As a result of all this activity, over the next two to three years we are likely to see a significant expansion in the number of luxury build-to-rent schemes."
So far almost two thirds of all inquiries about the properties have been from US financial firms or expats. US corporations which have or plan to open major new headquarters in London include Goldman Sachs and Facebook.
Source: Evening Standard
---
London Build is the leading building & construction show for London and the UK. Gain access to 350+ exhibitors, 500+ speakers and connect with 25,000+ registered visitors. If you are interested in speaking, exhibiting or becoming an official event partner for the 2019 show, simply submit your interest and a member of the team will be in touch.