25 Oct 2019
McVey pledges green housing revolution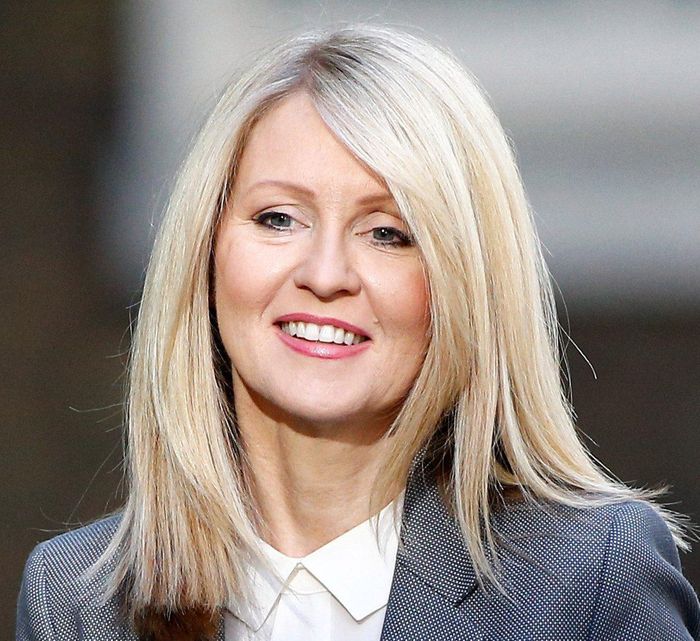 Housing minister unveils plan for new MMC hub and funding for offsite homes
Housing minister Esther McVey has announced plans for a new hub promoting modern methods of construction (MMC) in the north of England, alongside '38m in funding designed to unlock construction of 2,000 homes.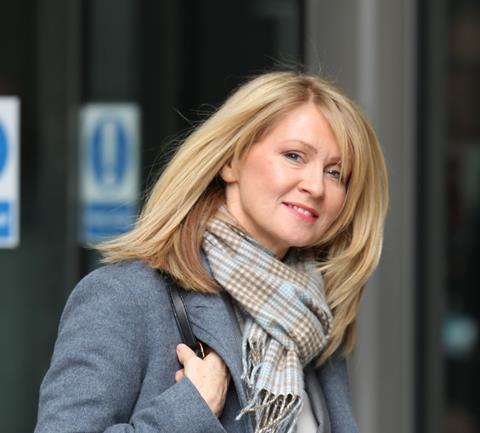 The '38m will go towards kick-starting work on 13 separate schemes across six different councils. It forms part of the government's '350m Local Authority Accelerated Construction (LAAC) programme designed to allow offsite and SME building schemes to go ahead by funding necessary up-front infrastructure.
McVey said the north of England had the potential to become the 'construction capital' of the UK for off-site housebuilding with the siting of a new centre of excellence in the region.
She said this effort formed part of plans for a 'housing green-revolution' which could see the formation of a '40bn post-Brexit industry for the UK. McVey said modular homes could be built in less than a week and installed on site in a day, generating 80% fewer defects, and reducing heating bills by as much as' 70%.
McVey'said: 'I want to see a housing green revolution. In the north of England where the first Industrial Revolution began. And if we get it right, once the industry matures it could be worth an estimated '40 billion to this country.
'The North of England has the potential to be the construction capital of the country for this new technology, and we need to fully embrace this,' comparing the potential to that of Silicon Valley in the US.
However, McVey did not say where the new 'centre of excellence' would be located and how it would be funded, referring to it as an 'ambition' rather than a firm plan.
Among the sites set to benefit from LAAC funding include the 425-home Locking Parklands, Weston-Super-Mare site, set to receive more than '9.8m, and one in Winsford, Cheshire, which will receive '4.5m'of funding for 250 homes and a 60-home extra care scheme.
The other areas to benefit were Bournemouth, Christchurch and Poole Council, Bristol Council,
Hastings Borough Council and Hull City Council, with 2,072 homes unlocked overall.
'
Source: Housing Today'
---
London Build is the leading building & construction show for London and the UK. Gain access to 350+ exhibitors, 500+ speakers and connect with 25,000+ registered visitors. If you are interested in speaking, exhibiting or becoming an official event partner for the 2019 show, simply submit your interest and a member of the team will be in touch.'