08 Oct 2019
M&G Prudential backs London with '875m investment in City skyscraper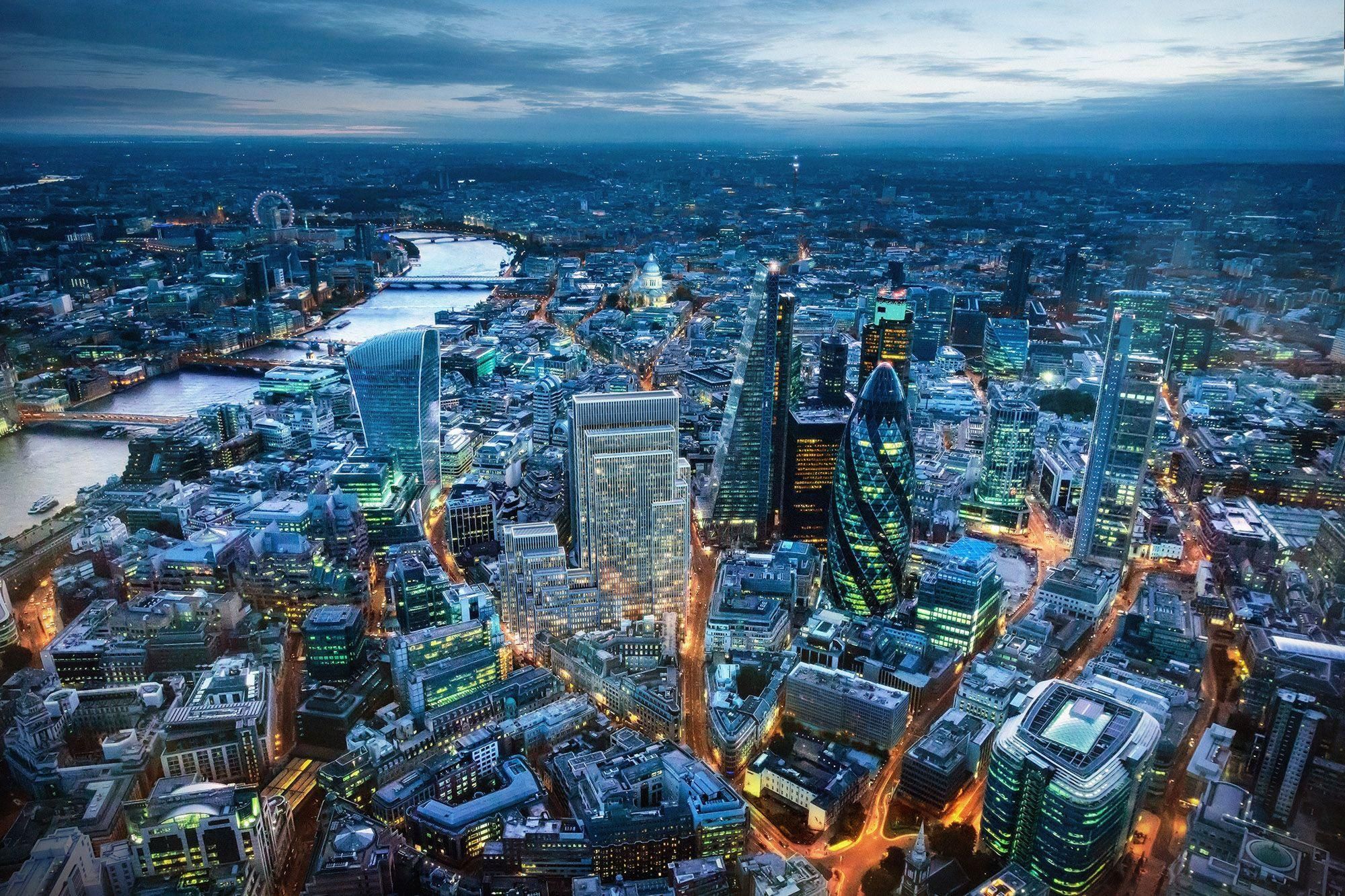 The firm has invested '875m to buy and develop the 40 Leadenhall site ' nicknamed Gotham City ' which is expected to be constructed in the next four years.'
M&G Prudential bought the project from Aimco and Nuveen Real Estate, which will continue to as development manager, through its '144bn Prudential with-profits fund.'
Brexit uncertainty means London real estate currently presents better value for money than other global cities.'
Tony Brown, global head of M&G Real Estate, said: 'London's commercial property market currently offers good value relative to other capital cities such as Paris and Tokyo, partly due to Brexit-related uncertainty.
'As there are a limited number of developments underway in London, we expect high-quality office space like this with an emphasis on green credentials and employee well-being to be in demand from occupiers when the scheme is completed in four years.'
The 14 and 34-storey towers will be predominantly used for office space, with carbon emissions targets set 30 per cent below current regulations.'
M&G Prudential chief investment officer Jack Daniels said: 'As one of the world's largest commercial property investors and manager of the UK's largest with-profits fund, we are one of the few investors able to acquire projects of this size when an attractive opportunity arises.'
'
Source: City A.M.
---
London Build is the leading building & construction show for London and the UK. Gain access to 350+ exhibitors, 500+ speakers and connect with 25,000+ registered visitors. If you are interested in speaking, exhibiting or becoming an official event partner for the 2019 show, simply submit your interest and a member of the team will be in touch.'