24 Sep 2018
Nearly a fifth of 501 homes built by Lewisham Council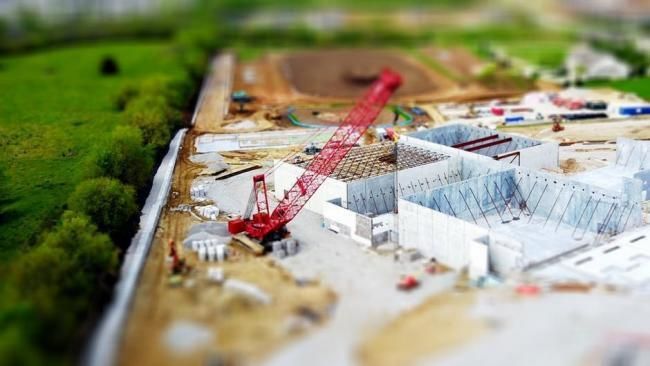 Nearly a fifth of the 500 new council homes'Lewisham Council'promised by 2018 are complete and 410 are either in the planning process or being built ' with a further 1,000 homes pledged by 2022.
On top of the 91 completed council homes, 167 of the 209 homes which have received planning permission are expected to be contracted out this month with construction starting early next year, the housing select committee heard.
The six council homes built at Mercator Road in 2015 were the first of the New Homes, Better Places programme, and were the first council homes to be built in the borough in a generation.
Since then, a total of 91 new council homes have been completed, while a further 112 are on-site.
A further 106 homes are currently moving through the planning decision process.
This comes as Mayor Damien Egan has pledged a further 1,000 homes to be built over the next four years, with Lewisham Council able to bid for'Greater London Authority'funding of '100,000 per home let at London affordable rent.
Cabinet member for housing Cllr Paul Bell said the commitment was innovative and forward-thinking.
'It is also due to the Mayor of London and his forward-thinking policies around housing, as well as being involved in what we want to achieve,' he said.
'There is a lot of work gone into this. This is a really good news story in a time of austerity,' he added.
Jeff Endean, housing strategy and programme manager, said the council was looking for sites to build on to meet the target.
More information about how the 1,000 home target will be achieved will be available later this year, as well as the progress of the 500 homes programme.
'
Source: News Shopper
---
London Build is the leading building and construction show for London. Gain access to 8 dedicated conferences, 300+ exhibitors across 9 show zones, the construction industry's very own Oktoberfest, entertainment and much more. Promote your brand, open new business opportunities, win contracts and gain access to the latest market intelligence in London and the wider region.