25 Jul 2022
New Regional Director Targets Housing and Levelling up in the North and Midlands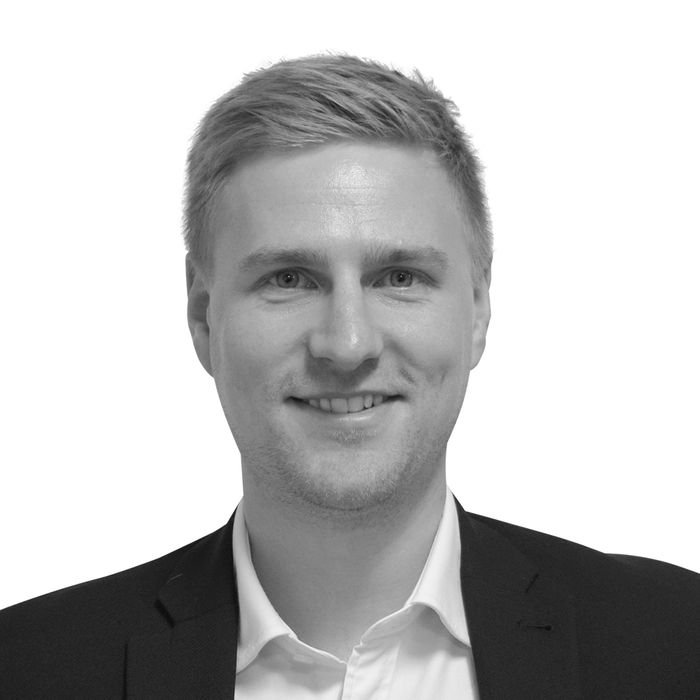 Ethan James has been appointed as the new regional director for Consortium Procurement Construction, targeting housing and levelling up for the North and Midlands.
As regional director,'Ethan James will work with'public sector'clients to access major contractors and suppliers, helping them develop stronger links with SMEs to tap into regional expertise and innovation.'A key objective in this new role will be to expand the breadth of CPC's client base ' across different sectors and regions.
Ethan has almost years' experience in the procurement sector from framework provider, main contractor and supply chain perspectives. He comes from'LHC's London and South East (LSE) regional business unit and'brings significant experience of frameworks that source local expertise and'engage with diverse communities'to ensure their needs are considered in decision making, particularly related to housing.
Ethan joined LSE in 2013 in a client-facing role, before stepping in as its acting regional manager in 2021 to deliver its business plan and grow its team.
Housing and levelling up are key for organisations & communities in the North & Midlands
Ethan James said: 'At CPC* we're really looking to work more closely with public sector clients, including local councils, housing associations, educational establishments and healthcare organisations across the Midlands and North, and we have a great team to achieve this.
'The'levelling up'agenda is so key for organisations and communities in the North and Midlands, so we'll certainly be looking to build awareness of CPC and how our free-to-use frameworks can help clients achieve housing and energy efficiency targets, while also making stronger links for them with suppliers and SMEs.'
Helping customers achieve levelling up and'net zero carbon goals
LHC* interim group director Clive Feeney said: 'CPC has remained strong despite the pandemic and a turbulent economic climate, delivering frameworks that bring solid pipelines of work to the construction sector and being reactive to the needs of the public sector.
'Ethan James' appointment will drive CPC's agility in a changing marketplace, supporting our customers to deliver projects that contribute to their levelling up and net zero carbon goals.'
CPC is a not-for-profit framework provider'delivering frameworks across the construction, maintenance and compliance spectrum, including provision of new homes, low carbon building solutions and energy efficiency measures for both domestic and commercial buildings.
LHC is a not-for-profit central purchasing body which develops a wide range of construction frameworks in England, Scotland and Wales. LHC's frameworks are available to all publicly funded contracting authorities to procure works, goods and services to design, construct, refurbish and maintain social housing, schools and public buildings.
Source: PBC Today'