04 Jun 2019
PGGM joins consortium's bid for London Silvertown Tunnel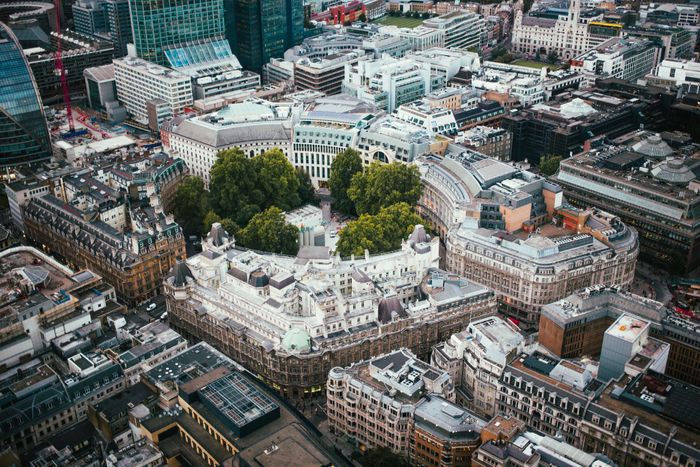 The Riverlinx consortium is to design, build, finance, operate and maintain the Silvertown Tunnel, designed to ease severe traffic congestion around the neighbouring 112-year old Blackwall Tunnel.
The project ' worth approximately '1.1bn ''involves a 1.4km twin-bore road tunnel plus access roads in the extended Ultra Low Emission Zone under the river Thames, according to TfL. The tunnel will link the Greenwich Peninsula and the Royal Docks and is scheduled to open in 2025.
PGGM ' the second-biggest asset manager in the Netherlands with '225bn under management ' is to participate in the project as part of its joint venture with construction firm BAM, which targets public-private partnership projects in north-western Europe.
Other participants in the Riverlinx consortium are Macquarie Capital, Citra and SK Engineering & Construction.
TfL said that attracting external funding not only shifted financial risks onto the private sector, but also incentivised the private sector to deliver the project as efficiently as possible.
It added that the actual contract would be awarded after the consortium had confirmed the financial arrangements with lenders and had set up the supply chain.
After completion, the consortium will be responsible for management and maintenance of the Silvertown Tunnel for a 25-year period.
PGGM declined to provide details about the scale of its investment or expected returns.
It said the investment was made on behalf of its '8.5bn infrastructure fund, in which the '217bn healthcare scheme PFZW as well as some of its other clients participated.
'
SOURCE: IPE
---
London Build is the leading building & construction show for London and the UK. Gain access to 350+ exhibitors, 500+ speakers and connect with 25,000+ registered visitors.'If you are interested in speaking, exhibiting or becoming an official event partner for the 2019 show, simply submit your interest and a member of the team will be in touch.'