13 Jul 2018
Plans submitted for the final phase of '1bn Chelsea Barracks scheme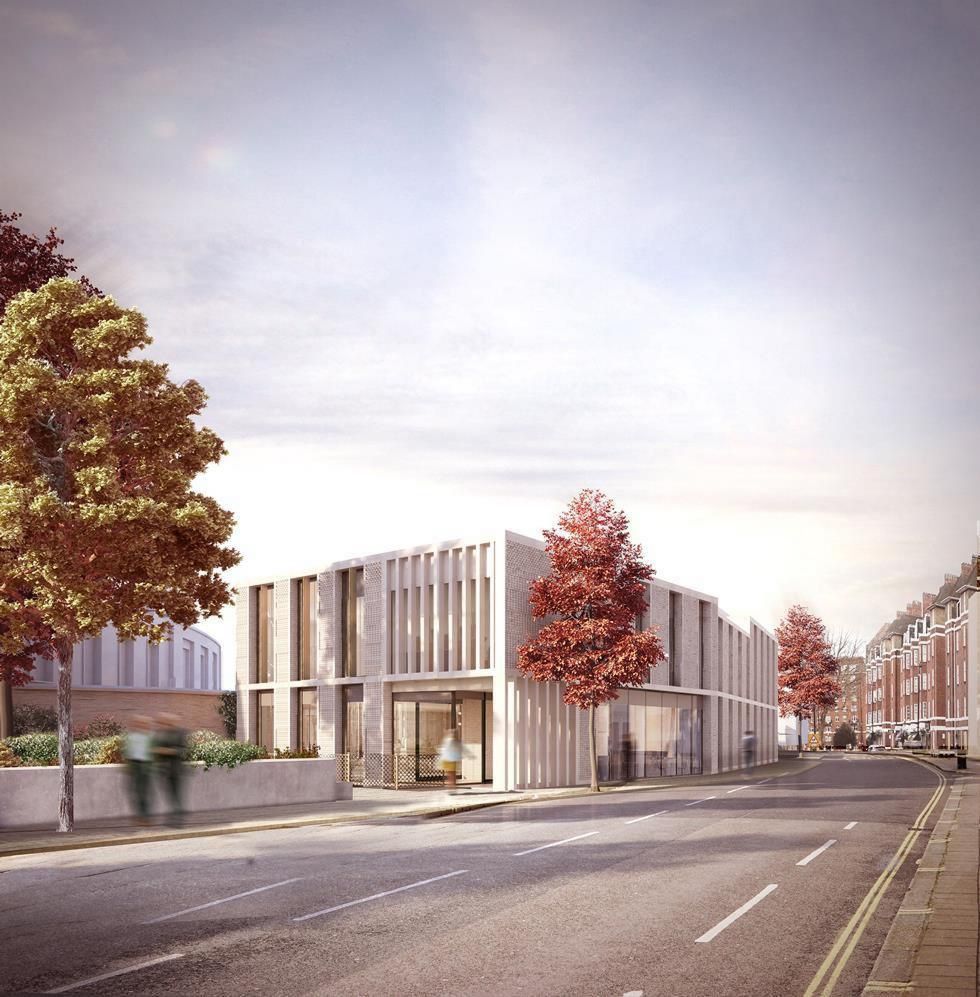 Qatari Diar has submitted plans for the final phase of its '1bn Chelsea Barracks residential-led mixed-use project.
The developer has lodged plans for Phase 6B, which was designed by'architects Piercy & Company and Squire & Partners, to Westminster Council.
The phase will deliver the project's affordable housing provision. The overall scheme is set to deliver more than 440 homes.
It is set to be made up of'126 extra-care and affordable housing units, a public sports centre, four retail units and an NHS medical centre.
The housing will be made up of'29 intermediate rent, 42 social rent and 55 senior living homes, accounting for around 29% of the total development.'
The health centre was designed by Piercy & Company, while Squire & Partners is responsible for the three buildings that house the extra care units, affordable homes, retail, sports centre and car parking.
The news comes as the project's first three phases [1, 2 & 3A], which are being built by Mace, near completion and work looks set to start on Phase 4.
At the end of June Building revealed Qatari Diar was re-running the race for the main contract package on the latest phase of its Chelsea Barracks redevelopment with original contractor Multiplex one of eight firms now shortlisted for the '200m deal.
The firm was pulled from the fourth phase of the project just days before it was due to start work back in February.
Keltbray had been due to carry out the concrete frame and basement work ' which had a pricetag of around '60m ' but was also stood down.
But Building understands the developer has restarted its search for a main contractor on the job.'A longlist of eight were due to send in pre-qualification documents by the end of June.'
Joining Multiplex on the list was Mace, Balfour Beatty, who Multiplex pipped in the original contest, along with Bouygues, Vinci, Skanska, Lendlease and Kier.
Source:'Building
---
London Build is the leading building and construction show for London. Gain access to 8 dedicated conferences, 300+ exhibitors across 9 show zones, the construction industry's very own Oktoberfest, entertainment and much more. Promote your brand, open new business opportunities, win contracts and gain access to the latest market intelligence in London and the wider region.
'