09 Sep 2019
Sadiq Khan launches search for 800-homes development partner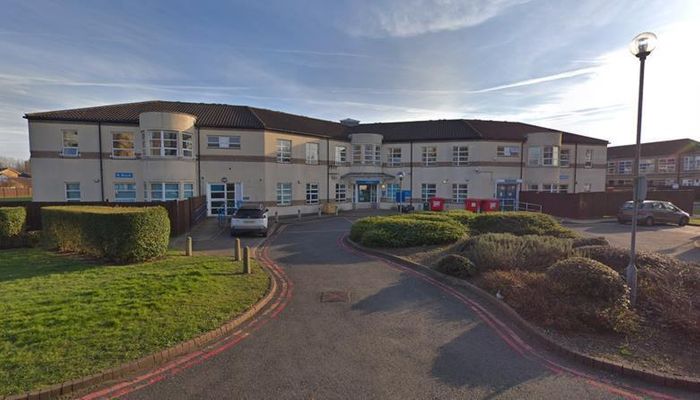 The mayor of London is looking for a development partner to deliver up to 800 homes on a 7.1ha site in Haringey.
Sadiq Khan used an unspecified amount from his Land Fund ' which is backed by nearly '750m ' to buy two-thirds of the site of St Ann's hospital in south Tottenham from the Barnet, Enfield and Haringey Mental Health Trust last year.
Khan said the 7.1ha scheme would feature at least 700 homes, with the hope that this would rise to 800.
The hospital (pictured) has used the money it received from the deal to pay towards new facilities for patients.
A contractor will be appointed through the London Development Panel 2 framework, probably in the spring of next year. Building work is expected to start by the end of March 2022.
The mayor, who intervened after original proposals had set the homes limit at 400 ' of which only 14% would have been affordable ' said 60% of the revised scheme, 420 units, would now be 'genuinely affordable'.
The affordable housing figure includes 50 homes that will be offered to community-led housing groups. Of the remaining affordable homes 60% ' around 220 ' will be at social rent levels, 20% at London living rent and 20% for shared ownership.
Haringey council has the option to buy half the homes that are being lined up for social rent.
A GLA spokesperson said the authority was'taking the site to the market without planning permission'''the previous planning permission for residential-led development on this portion of the site having expired''''setting out our priorities and delivery requirements for the site and inviting developers and housing associations from the London Development Panel who are interested to respond to those.
'Detailed designs will be submitted to the GLA for assessment at a later stage of the procurement process, and planning permission will only be sought after a development agreement being signed, likely to be Autumn 2020.''
James Murray, deputy mayor for housing, said: 'St Ann's is a very exciting project, which we have made sure will see hundreds of genuinely affordable homes built, including council homes, homes for social rent, and community-led housing.'
Murray said the Greater London Authority wanted 'to do far more of this, and so the government must give us and councils the powers and funding we need to turn London's housing crisis around'.
Source: Housing Today
---
London Build is the leading building & construction show for London and the UK. Gain access to 350+ exhibitors, 500+ speakers and connect with 25,000+ registered visitors. If you are interested in speaking, exhibiting or becoming an official event partner for the 2019 show, simply submit your interest and a member of the team will be in touch.'