24 Sep 2018
Smart-city tech sees a jumpstart from 5G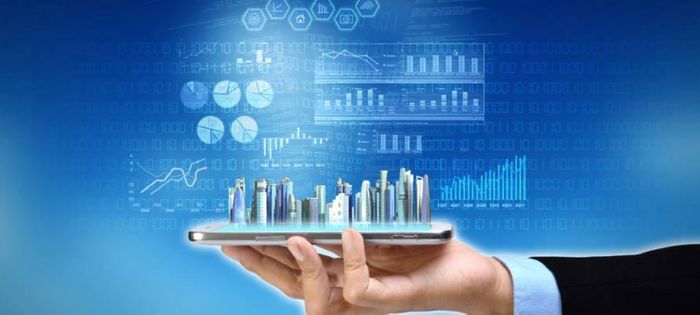 Experts say 5G phone networks will jump-start'the smart cities movement'' which deploys tech to try to make communities more sustainable and efficient ' by tying together traffic, energy, communications, waste disposal, and many other municipal systems.
Why it matters:'Smart-city ideas haven't transformed into reality yet for most Americans, but if government and industry get this right,'cities could reduce traffic, cut carbon emissions, protect neighborhoods and save money.
How the industry sees it:'Wireless providers are touting 5G's high speeds and low latency (delay) as giving the networks an opportunity to knit together elements of urban infrastructure that can't currently connect with one another.
Traffic light reprogramming'is one example cited by Sameer Sharma, Intel's general manager for smart cities:
Most cities take years to change intersection timings to match changes in traffic patterns.
They may have traffic cameras monitoring flow and control systems that could be updated much more often, but no way for the systems to talk to each other.
5G could glue them together and make possible a kind of dynamic traffic control that speeds drivers on their way and helps improve air quality.
Pilot projects'have explored novel uses:
In San Diego's Gaslamp Quarter, providers worked with the city to test a power-saving system that switched streetlights on and off depending on the presence of traffic.
In Portland, Ore., a test rollout of multisensor light poles allows the city to monitor traffic on key corridors to improve safety. The system analyzes images and then'discards'them, alleviating concerns over privacy and surveillance.
How cities see it:'Leaders and policy experts are excited by 5G's potential to improve city services but worry about cost, transitional problems, and fairness.
New infrastructure is expensive, and cities need confidence that the systems they install today won't be obsolete (or broken) before the next election.
'
Source: AXIOS
---
London Build is the leading building and construction show for London. Gain access to 8 dedicated conferences, 300+ exhibitors across 9 show zones, the construction industry's very own Oktoberfest, entertainment and much more. Promote your brand, open new business opportunities, win contracts and gain access to the latest market intelligence in London and the wider region.