17 Jun 2019
SNC-Lavalin wins '1.5 billion Network Rail contract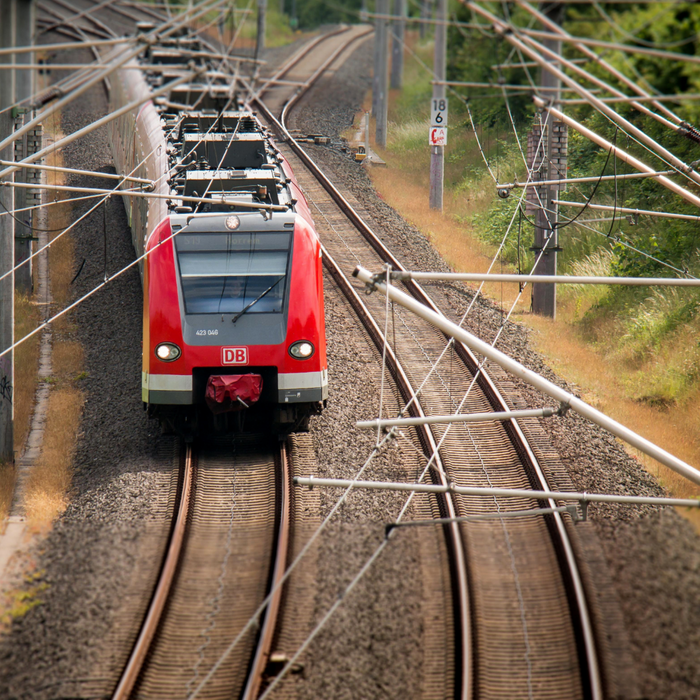 As part of the Central Rail Systems Alliance ' alongside Balfour Beatty and TSO ' SNC-Lavalin's Atkins business will support the delivery of upgrade work across London North West, London North East and East Midland routes for the next decade. This includes track, crossings, points, and associated overhead lines and signalling. Work is due to commence in August and is worth up to '300 million (approx. $500 million CAD) in revenue to SNC-Lavalin.'
"We have a long tradition of excellence in engineering and design in the global rail industry, and we are thrilled to be able to bring our expertise to such a valued client," said Ian L. Edwards, Interim President and CEO, SNC-Lavalin. "It is with this kind of long-term consultancy work that SNC-Lavalin brings value-added outcomes for both the client and the end-users."
"We look forward to working with Network Rail, Balfour Beatty and TSO to deliver critical track upgrades across the central region on what is the biggest upgrade to Britain's railways in 150 years," added Philip Hoare, President, Atkins, Engineering, Design & Project Management, SNC-Lavalin. "Drawing on our collective rail experience and expertise, as well the latest digital solutions, we're committed to designing a safe, efficient and reliable railway which is fit for the future."
The announcement marks the final 10-year contract (initial five-year period with an option to extend) of three new geographically focused alliances between Network Rail, designers and construction suppliers.
The Atkins business has also recently secured a place on Network Rails' Signalling and Telecoms framework to deliver projects of varying value, including stand-alone level crossings, stand-alone major telecoms and related civil works. This has expected value of '175 million (approx. $295 million CAD) to SNC-Lavalin.
About SNC-Lavalin
Founded in 1911, SNC-Lavalin is a global fully integrated professional services and project management company and a major player in the ownership of infrastructure. From offices around the world, SNC-Lavalin's employees think beyond engineering. Our teams provide comprehensive end-to-end project solutions ' including capital investment, consulting, design, engineering, construction management, sustaining capital and operations and maintenance ' to clients across the EDPM (engineering, design and project management), Infrastructure, Nuclear, Clean Power, and Resources businesses.
Source: CNW Group
---
London Build is the leading building & construction show for London and the UK. Gain access to 350+ exhibitors, 500+ speakers and connect with 25,000+ registered visitors. If you are interested in speaking, exhibiting or becoming an official event partner for the 2019 show, simply submit your interest and a member of the team will be in touch.'