15 Aug 2019
This is the 'Uber moment' for housebuilding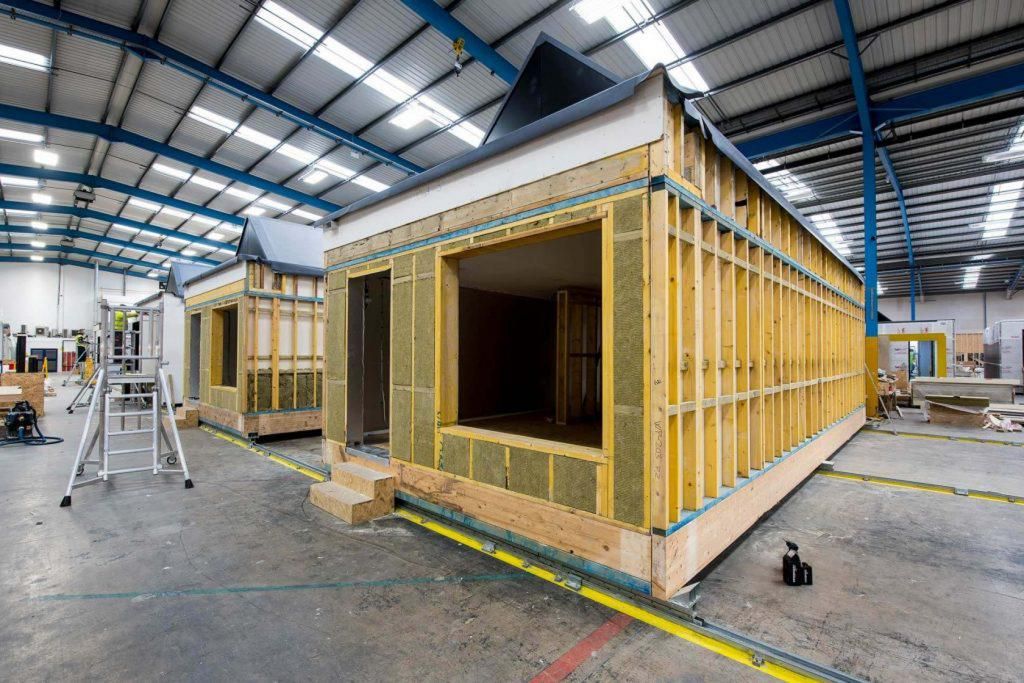 The UK is turning into an ideal testbed for new methods of building. Not only is the country facing a housing crisis, but the construction industry is heavily reliant on EU labour that looks set to feel the squeeze post-Brexit. No wonder, then, that investors are putting substantial sums into companies that aim to create modular houses in factories that can subsequently be assembled on-site, like Lego bricks, using minimal labour.
In April this year, US investment bank Goldman Sachs announced plans to'pour '75m into TopHat, a relatively unknown, two-year-old UK startup.
The following month, Japanese housebuilder Sekisui House announced a''90m joint venture'with Urban Splash, the Manchester-based developer more commonly associated with turning derelict industrial warehouses, mills and Victorian terraced housing into modern workplaces and homes, and Homes England, a government body that funds affordable housing.
The deal ' which took 27 months to negotiate ' provides a huge boost to Urban Splash's fledgling modular homes business, which currently creates around 'a few hundred' houses each year, according to Urban Splash founder and chair Tom Bloxham.
In particular, it brings his company into close contact with a wealth of experience in using new technologies to deliver modular housing. Bloxham is hopeful that this will propel Urban Splash from the 'few hundred' modular houses it currently delivers each year, such as at New Islington in Manchester and Smith's Dock in North Shields, to 'thousands'.
Last year, he says, Sekisui House delivered 43,735 modular homes from its factories, which deploy cutting-edge technologies and rely on a high degree of automation. 'The company employs 1,000 people in its R&D department alone,' he adds.
Smart homes need smart factories
In fact, the latest developments in modular housing owe a great deal to the smart factory. Industry 4.0 initiatives are fuelling digital transformation in the manufacturing sector faster than anything the notoriously tech-averse UK construction industry has seen before.
Source: Sifted
---
London Build is the leading building & construction show for London and the UK. Gain access to 350+ exhibitors, 500+ speakers and connect with 25,000+ registered visitors. If you are interested in speaking, exhibiting or becoming an official event partner for the 2019 show, simply submit your interest and a member of the team will be in touch.'