15 May 2019
Vintage photographs show Battersea through the years, from war damage to the construction of its iconic power station Source: EveningStandard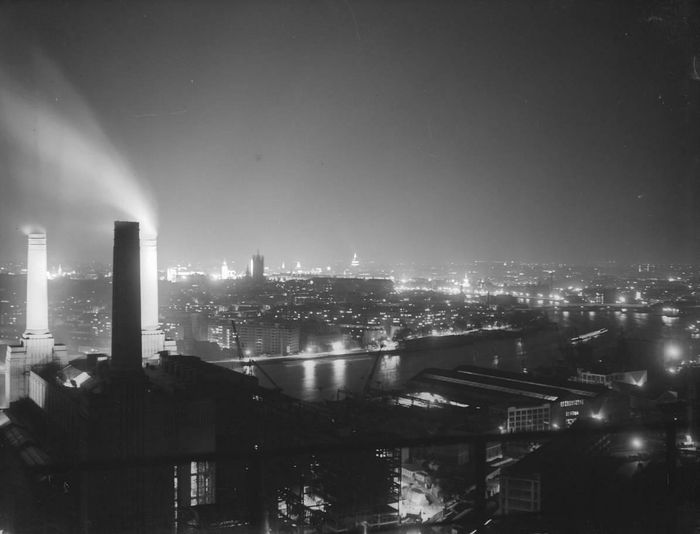 The historic black and white photos give a glimpse of Londoners in the south-west London district, as it was undergoing incredible transformations.
One image from 1935 shows the now famous Battersea Power station on the banks of the River Thames while it was being constructed.
Another striking image, taken a little later on in 1951, shows the station from another angle, as the rest of the capital is seen lit up in the background.
Revellers can also be seen enjoying a traditional Punch & Judy show in Battersea Pleasure Gardens.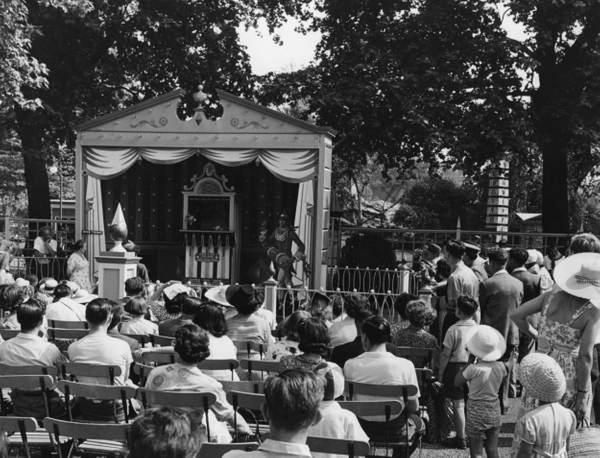 As well as Londoners having fun, vintage snaps tracked down by the Standard'also show the destruction caused by the Blitz, as parts of Battersea were badly hit.
One image from this era shows Prime Minister Winston Chuchill inspecting air raid damage, as he and a small crowd of people clamber over bricks and wood fragments, in September 1940.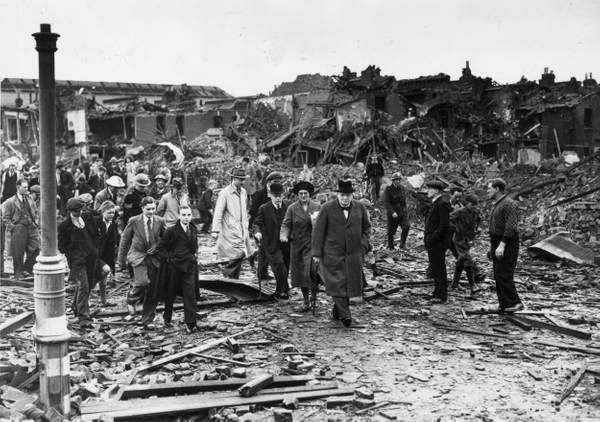 The night time bombing raids, which began in September 1940, followed the failure of the German Luftwaffe to defeat Britain's Royal Air Force in the Battle of Britain, from July 1940 until September.
'
SOURCE: EveningStandard
---
London Build is the leading building & construction show for London and the UK. Gain access to 350+ exhibitors, 500+ speakers and connect with 25,000+ registered visitors.'If you are interested in speaking, exhibiting or becoming an official event partner for the 2019 show, simply submit your interest and a member of the team will be in touch.'