04 Oct 2018
Exclusive interview with Ian Ritchie Architects Ltd.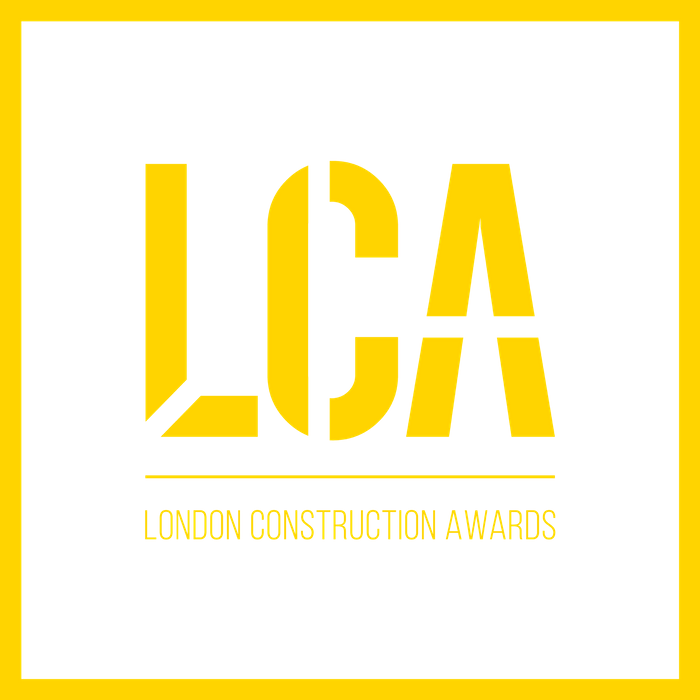 We recently spoke to Ian Ritchie Architects Ltd. to hear more about their entry into the Interior Design of the Year Award and the Royal Academy of Music's Theatre and new Recital Hall project.
Can you tell us a little more about your practice and the Royal Academy of Music's Theatre and new Recital Hall project?

The Royal Academy of Music's Theatre and new Recital Hall project has created two distinct performance spaces for Britain's oldest conservatoire.'
The Theatre, designed for both opera and musical theatre, now forms the heart of the Academy, and was realised within the gutted shell of a 1970's fan-shaped auditorium and stage. The addition of a balcony provides 40% more seating whilst a larger orchestra pit, stage wing and fly tower expands repertoire choice from early to modern opera and musical theatre. The lighting deconstructs the traditional chandelier into an exploding theatre-wide galaxy of light through 600 fibre-optic crystals. Above the Theatre, the new Recital Hall skilfully exploits the last major area into which the Academy could expand, providing additional space for student rehearsal, public performance and recording.
In designing the new spaces, we took inspiration from string instruments: their curved shapes, construction and tuning mechanisms. Our earliest research into the materiality of wood, how it is transformed and tuned, along with an awareness of the role of varnish in Stradivarius's instruments, led us to exploit the haptic qualities that finished wood would give as a reflector of sound, warmth and light. For the Theatre our ambition was to conceive a space both intimate and epic. Our intention for the Recital Hall was to deliver a tranquil, calming, visually cool space.
Inspired by the curved shapes of string instruments, the 309-seat cherry-lined Susie Sainsbury Theatre has been acoustically refined to deliver excellent sound qualities. In collaboration with Arup Acoustics, we developed different types of acoustic treatment in the cherry-lined walls, ceiling, balcony front and balcony soffit. Each has its own graded detailing to blend the sound in all directions, with surfaces carefully angled and finished to create a completely immersive experience for the audience.'
Above the Theatre, and acoustically isolated from it and all other buildings, the new 100-seat Angela Burgess Recital Hall is entirely lined in pale, lime-washed European Oak. Woven into the design of the new Recital Hall are structural elements reminiscent of string instruments. Through an aperture of finely tuned 'strings', an oak-lined oculus floods the space with daylight and provides the space with a central focus.

Jonathan Freeman-Attwood, Principal, Royal Academy of Music said:
'The spaces are stunningly beautiful, acoustically brilliant and inspiring. They will raise the bar and challenge the students and staff in every possible form of music to reach higher and search further.'
'The team, led by Ian Ritchie Architects, gave the Royal Academy total commitment throughout. Not only did they understand the exceedingly complicated brief, but they eked out every possible cubic metre of space within a very constrained site. They worked seamlessly with us to achieve the perfect match of old and new in all practical matters, aesthetic design and acoustics. An unprecedented collaborative ethos was achieved through a common desire to meet all the exacting objectives and create a jewel at the heart of the building. The theatre offers unrivalled facilities to world-class young artists and has exceeded all expectations.'
'
For further information, please contact:
Lisa Carnwell
Marketing Content Manager
Costello Palmer Communications'
07511 037650
lisa.carnwell@costellopalmer.com
---
London Build is the leading building and construction show for London. Gain access to 8 dedicated conferences, 300+ exhibitors across 9 show zones, the construction industry's very own Oktoberfest, entertainment and much more. Promote your brand, open new business opportunities, win contracts and gain access to the latest market intelligence in London and the wider region.