04 Oct 2018
Exclusive interview with Leica Geosystems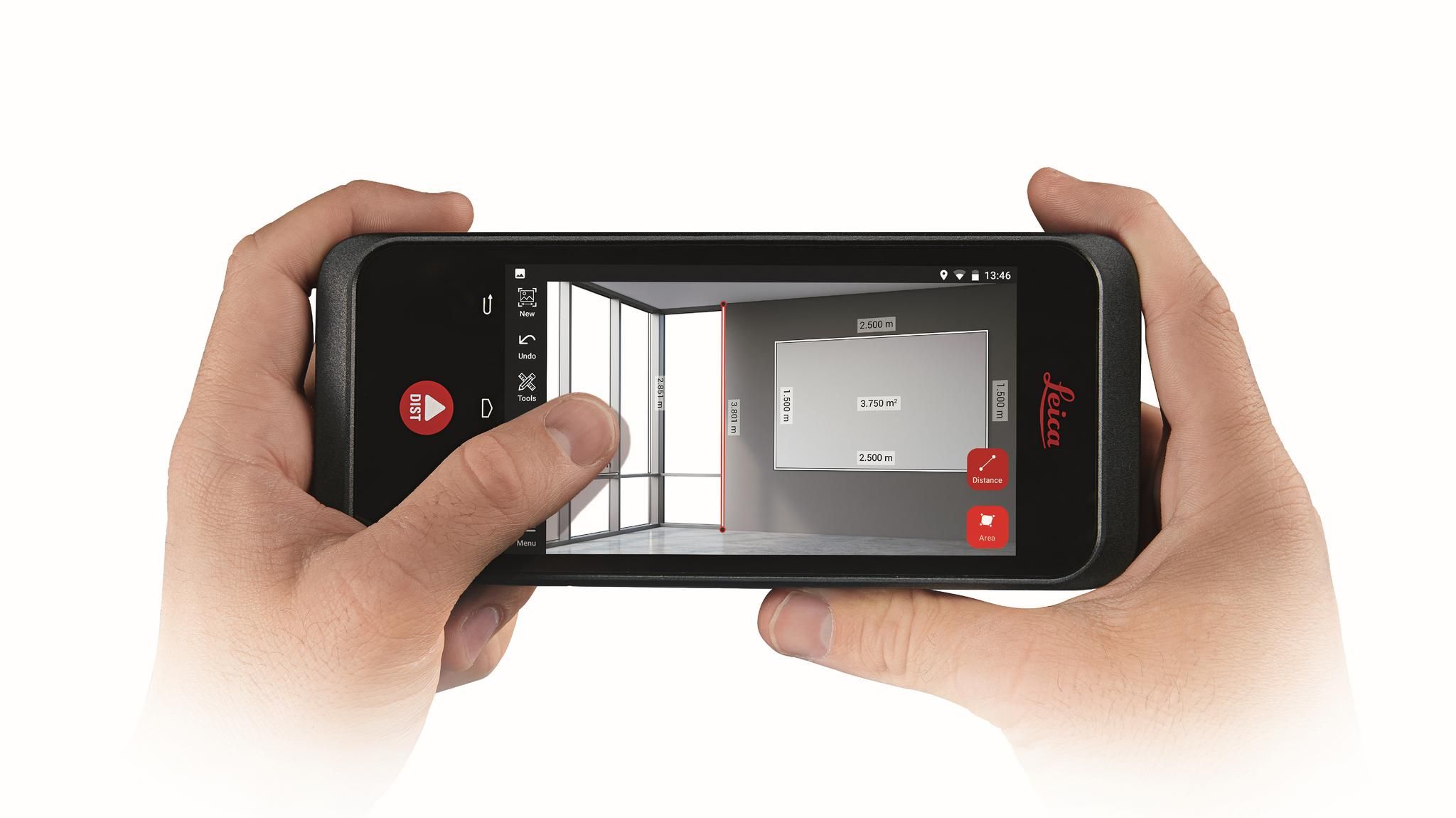 We sat down with Leica Geosystems and asked them to tell us about their award entry and why they think they should win!
What is the Leica BLK3D?
The Leica BLK3D is a real-time, in-picture 3D measurement solution.'
A team of specialists around the world was brought together to create something genuinely new. Advanced technologies available within Leica Geosystems and Hexagon, Leica Geosystem's parent company, were utilised to develop a product which - at this point in time - just didn't exist. '

What makes this product innovative?
The Leica BLK3D represents a new, innovative and unique way to capture and document 'reality'. By combining measurement sensors, software, and on-device data processing capabilities, the BLK3D enables in-picture measurements with professional-grade accuracy. Every image captured by the BLK3D is a complete and precise 3D record. Its edge computing capabilities eliminate the need for network connections and/or cloud services, ensuring professionals can make faster decisions within their daily workflow ' whether estimating building installations or documenting construction progress and creating as-built facility documentation.'
To make it a user-friendly and practical solution, the Leica BLK3D allows you to create CAD-ready floorplans on the device or import existing ones. Measurable images can simply be attached to each wall of a floorplan which allows for progressive project documentation. Additional measurements can be created within an image at any point once captured. Furthermore, the BLK3D automatically organises all measurable images in a chronological order which makes a straightforward and effortless project recall possible.
Making these exclusive technologies available in the most simplistic way possible was the focus of the entire development process. Familiar swiping and zooming gestures are all the skills needed to operate the BLK3D. The user just takes a picture, and then 3D measurements can be created immediately. Advanced snapping algorithms assist the user in selecting the right pixel for the measurement.'
'
Why did you enter this award category?
Entering the Leica BLK3D into the 'product innovation of the year' category helps to create product awareness as the BLK3D is something entirely new. It educates professionals about the impact of the Leica BLK3D sensor and software package can have on their daily workflow. The goal is to improve productivity by eliminating unforeseen conditions and reducing cost.'
We at Leica Geosystems, part of Hexagon, are looking forward to seeing the impact this industry-first solution will have on workflows within the construction industry.'
'
'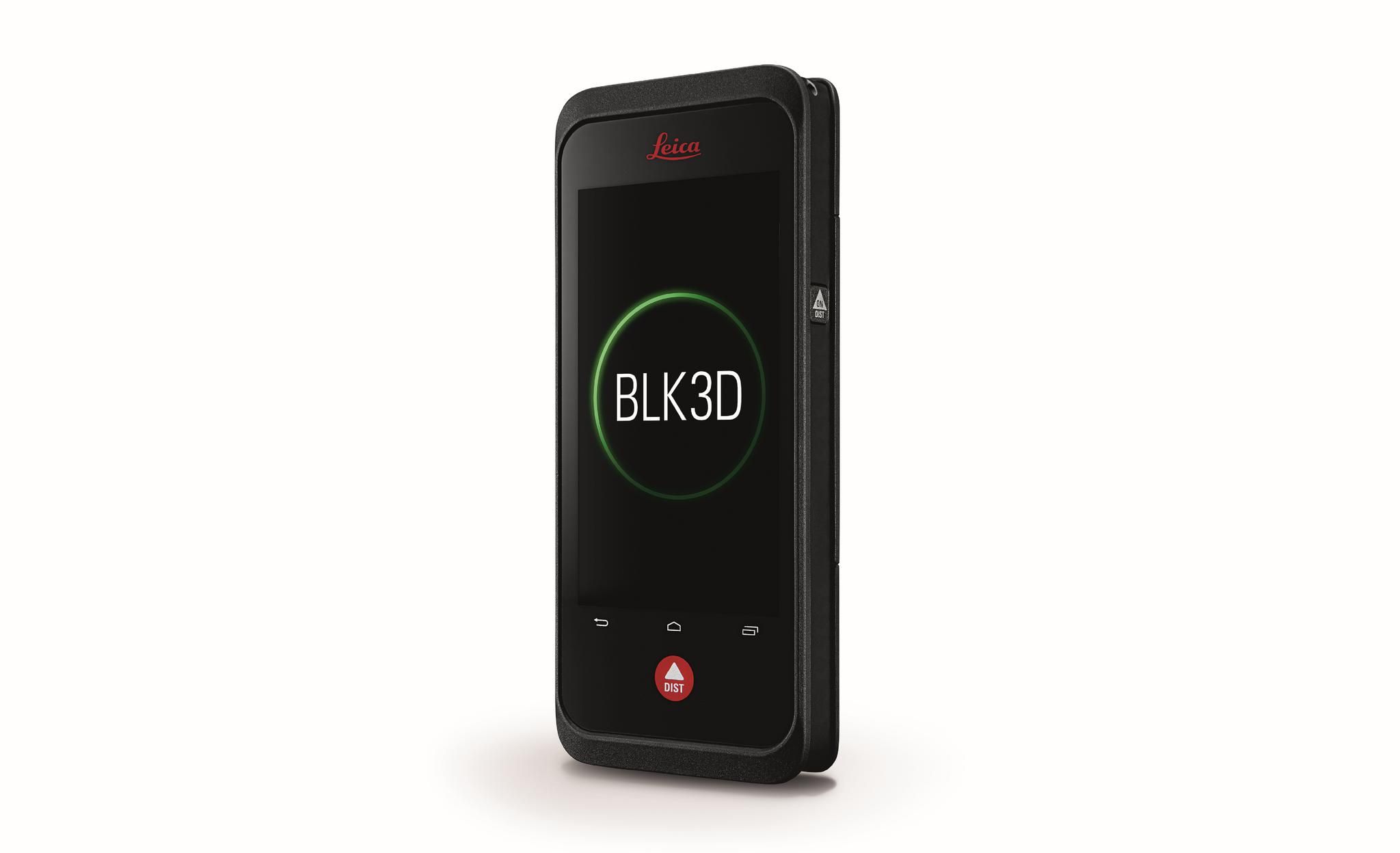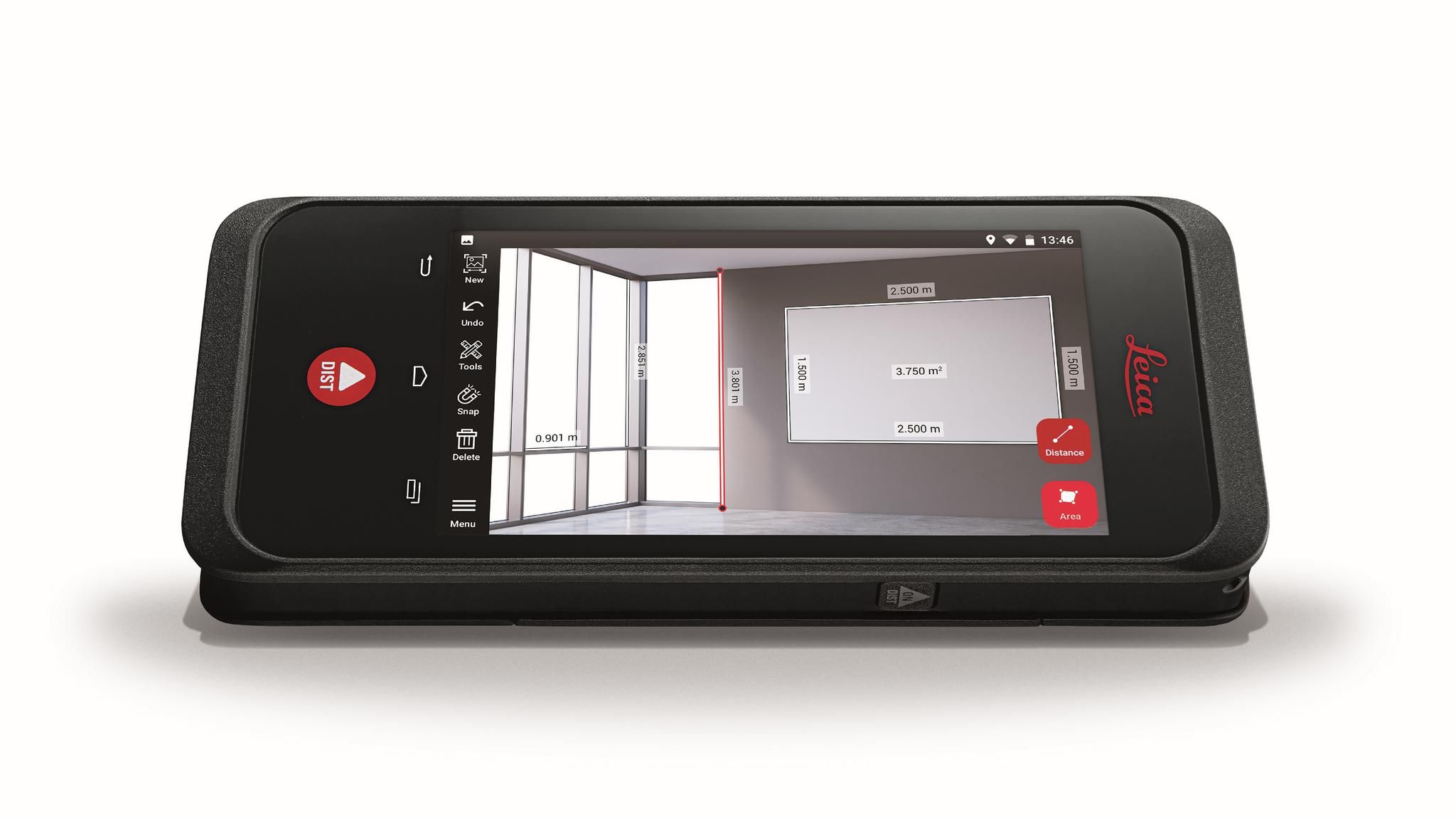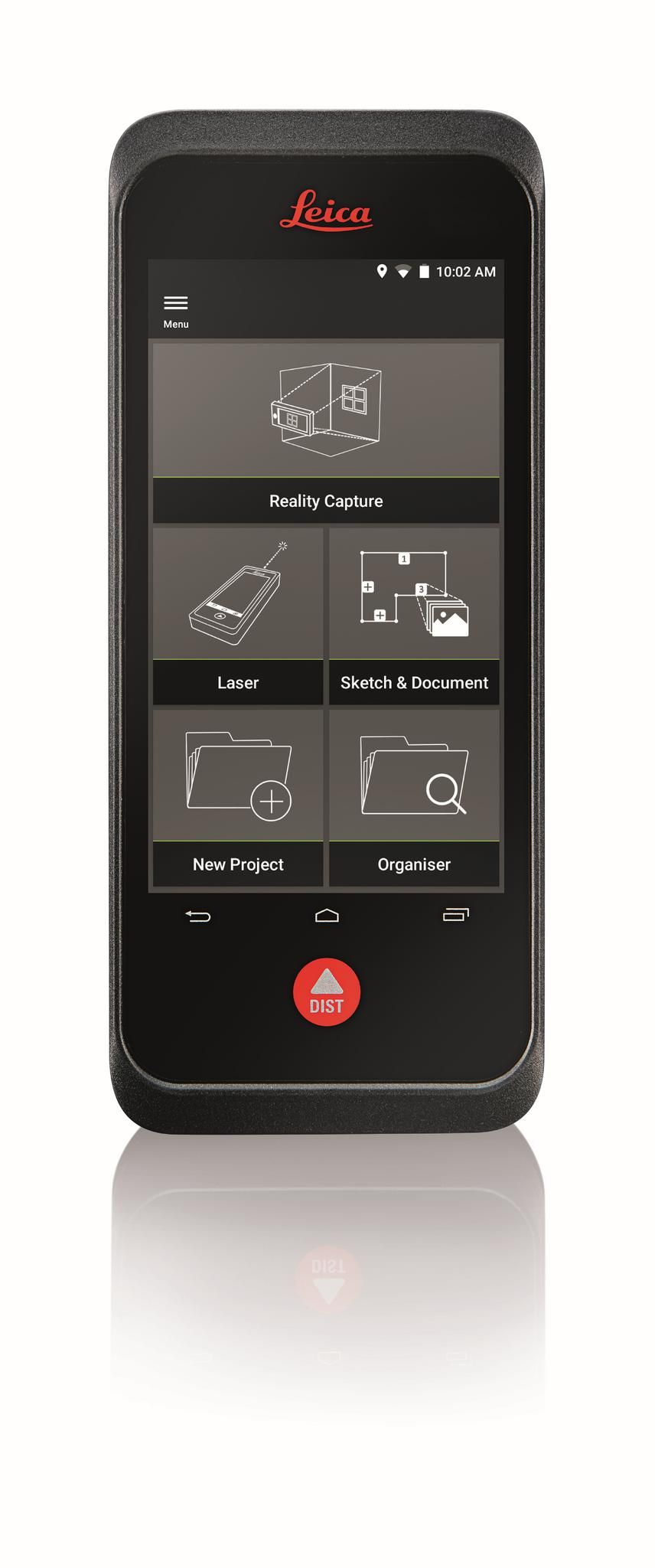 For further information, please contact:
Lisa Carnwell
Marketing Content Manager
Costello Palmer Communications'
07511 037650
lisa.carnwell@costellopalmer.com
---
London Build is the leading building and construction show for London. Gain access to 8 dedicated conferences, 300+ exhibitors across 9 show zones, the construction industry's very own Oktoberfest, entertainment and much more. Promote your brand, open new business opportunities, win contracts and gain access to the latest market intelligence in London and the wider region.
'


'