04 Oct 2018
Exclusive interview with New Foundation Counselling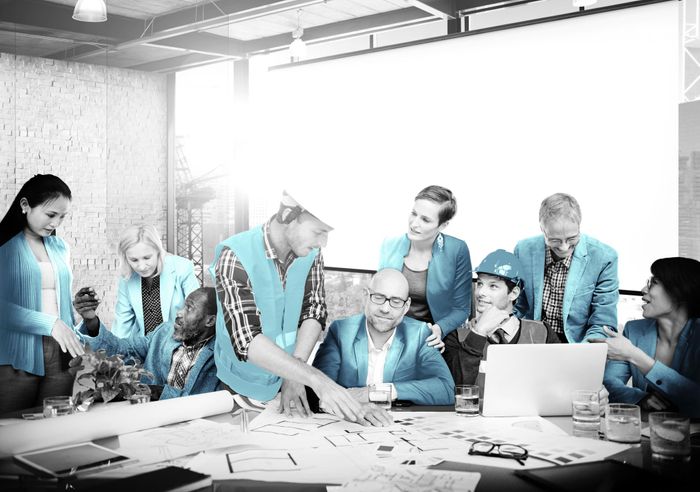 We sat down with New Foundation Counselling and asked them to tell us about their award entry and how organisations can address mental health issues within our industry.
What in your opinion is of utmost importance regarding health and safety within the construction industry?
The construction industry has been flagged up for its high levels of mental ill health amongst employees. 'The impact on productivity and the risk it presents to the health and safety of the workforce has also been well documented. 350,000 workers in the construction sector experience mental health difficulties such as stress, depression and anxiety at any one time.'
Sadly, construction workers are 6 more times more likely to die from suicide than a serious accident. For men between the ages of 15 and 49, suicide is now the leading cause of death.'
Lack of signposting to services and a pervading culture of stigma against expressing weakness sometimes makes it difficult for workers to seek assistance. Also, pressure caused by insecure and demanding working patterns in construction can exacerbate emotional ill health leading to loss of productivity. 'High absenteeism rates are also costly.
There is evidence that mental ill health increases the risks to health and safety at work through 'presenteeism' where staff turn up unfit for work. Presenteeism is reported to be at record levels, the estimated impact resulting in a 12% reduction in productivity for the industry.
There is also evidence that mental ill health is exacerbating the sector's skills shortages. These factors have contributed to governments' keen interest in a change to improve the social and economic impact of mental health. The Stevenson ' Farmer review into employee mental health found inadequate provision by employers and recommended the strengthening of existing Health and Safety frameworks to provide for better mental health services for employees. Critically the report recommends requiring employers to offer better practical solutions to enable their employees to access mental health services if needed.
'
What is your approach to addressing mental health issues?
'
The New Foundation Counselling service is designed to provide a specialist employee assistance solution tailored to meet the needs of the construction and property sector. 'It works by providing employers with an accessible and confidential counselling service for their employees.
Employers are fully supported too and are provided with an Employer Mental Health Toolkit, which includes: a customer helpline, mental health policy framework, mental health first aid training, internal communication materials and staff training. 'Employers and those in counselling can access tailored resources in their confidential online space to help address their company or individual needs.'
Employers who demonstrate good practice mental health policies and procedures can be awarded a certificate of excellence for support provided to their team '
A vital feature of the service is the integration of continuous monitoring of the delivery of counselling services to ensure high-quality services for employers and their employees. Employer compliance surveys will also be collected. 'This data will be anonymised and aggregated across the industry to enable analysis of critical issues and effective solutions to provide benchmarking for the construction industry
New Foundation Counselling:-
' ' 'Saving lives through increasing awareness and access to mental health first aid and professional counselling
' ' 'Improving the quality of life through quality psychotherapeutic counselling.
' ' 'Reducing stress and anxiety through training and active mental health policies
' ' 'Increasing productivity and profitability
'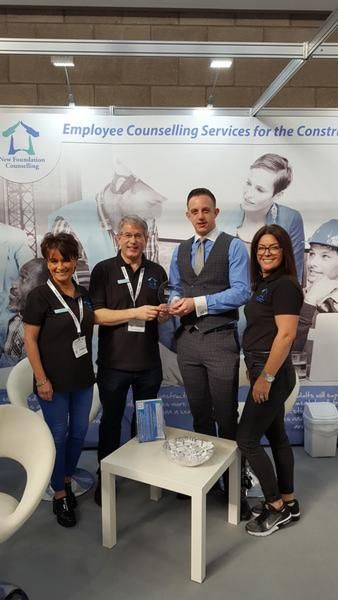 For further information, please contact:
Lisa Carnwell
Marketing Content Manager
Costello Palmer Communications'
07511 037650
lisa.carnwell@costellopalmer.com
---
London Build is the leading building and construction show for London. Gain access to 8 dedicated conferences, 300+ exhibitors across 9 show zones, the construction industry's very own Oktoberfest, entertainment and much more. Promote your brand, open new business opportunities, win contracts and gain access to the latest market intelligence in London and the wider region.