First UK Net Zero Certification Scheme for Buildings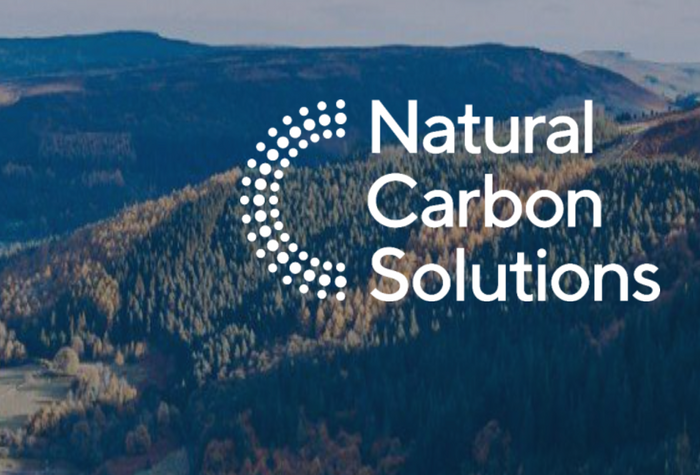 We are excited to share our new Footprinting Protocol that details everything you need to know about Net Zero certification. It is designed so that you can confidently reach each key carbon reduction milestone for Building Construction or Building Operation.
Our unique methodology outlined in this document explains how we have harmonised industry standards across multiple categories such as Organisations, Buildings, Products and Events so that you can rest assured your Net Zero pathway is robust and credible.
Find out more information here: https://www.naturalcarbonsolutions.co.uk/carbon-footprinting-protocol/