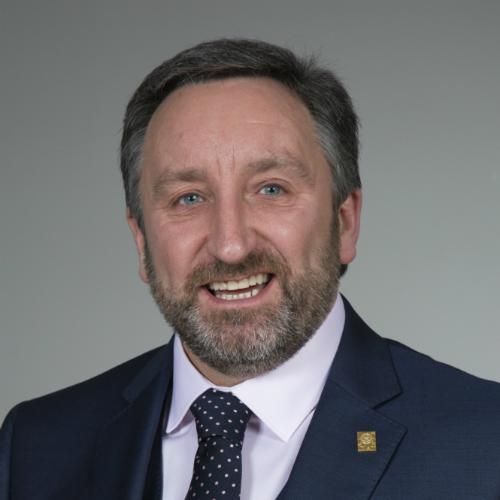 Eddie Weir
Chartered Institute of Architectural Technologists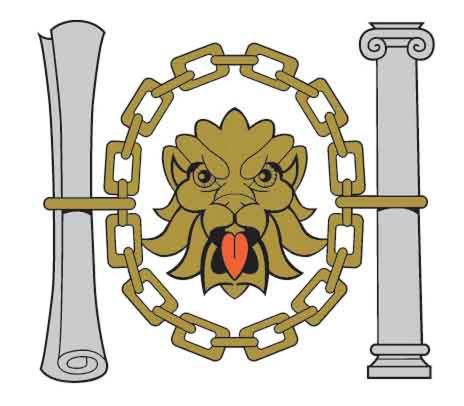 Eddie Weir is the principal partner and founder of Architectural Design Partnership (ADP). Since its conception in 1999, he has grown the practice into one of the most highly regarded architectural practices in Northern Ireland. Eddie has a wealth of experience, which he brings to all of the practice's projects regardless of their size.
Eddie is a graduate of the University of Ulster with a first class BSc Honours degree in Architectural Technology and Management and is a Chartered Architectural Technologist. He is currently Vice-President Practice for the Chartered Institute of Architectural Technologists (CIAT). He is aslo Regional Chairman for the CIAT Northern Ireland Regional Committee.
Aside from his ADP role, Eddie is a frequent guest speaker at professional seminars and workshops regarding architecture and architectural technology. He also represents CIAT as an expert witness at Parliament Buildings at Stormont when required.
In November 2014, Eddie was a recipient of the prestigious CIAT Gold Award for his services to the Northern Ireland Region.