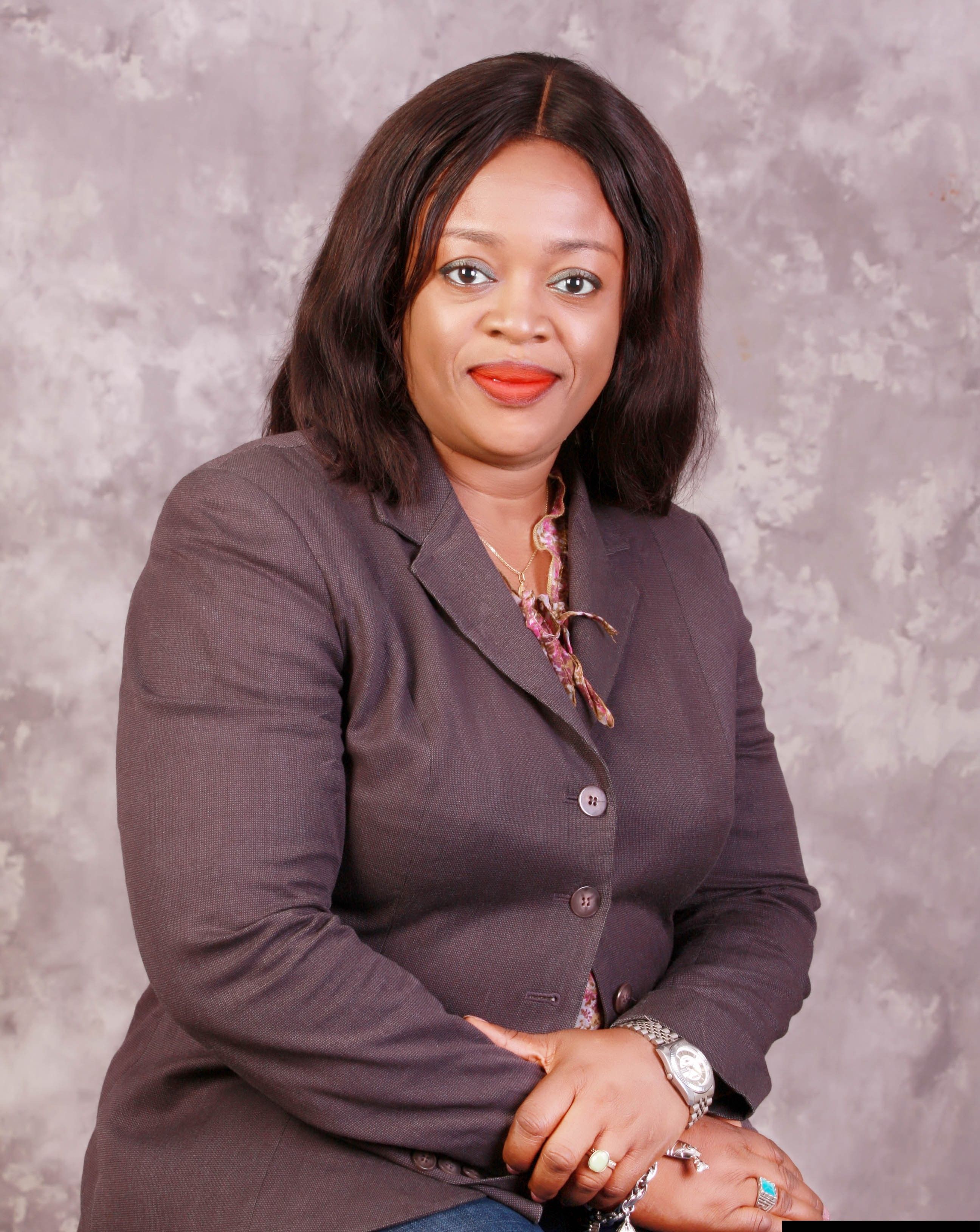 Agathachristie Irabor
COO/ Lead Architect
,
Neelds Realty
I am an Architect. Experienced in Design, Risk Advisory, Procurement/ Logistics Supply Chain processes and Project Construction Management, an experience that is holistic and Internationally viable in Sustainable Human Settlement Development. l Manage and deliver projects in highly complex project teams using multidisciplinary and exceptional persuasive skills, in an emerging economy. I achieve this by harnessing my Architectural / Environmental Education and increasing my knowledge and technical base through practical works and participating in capacity building learning and value adding programs with the sole aim of providing the best possible adequate Designs/Built environment to people at individual, community and organizational level, without down playing my professional ethics.
Why is it important to support diversity and inclusion?
I'm a proud female, and have had a lot of discrimination in my work in the construction industry, I would truly like a world were there at s equality in the work space irrespective of gender.