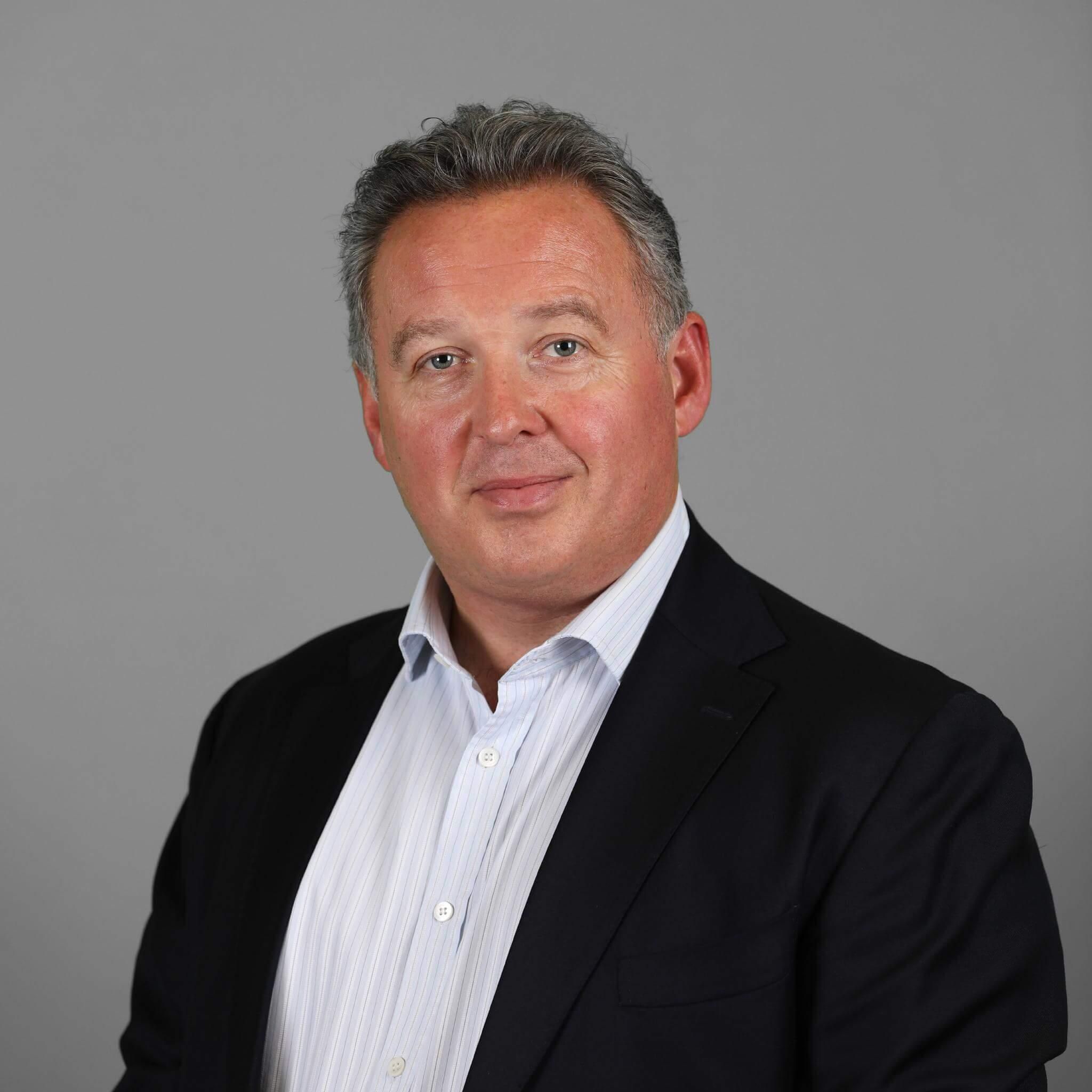 Alan Somerville
Director of Building Performance Group
,
BRE
Alan leads the Building Performance Group which delivers Advisory, Benchmarking & Data tools to the owners, occupiers and managers of global real estate & infrastructure.
Alan joined BRE during 2018 to lead and grow the Building Performance Group. Previously, Alan has worked for Cushman & Wakefield where he was a Partner and led the Energy, Infrastructure & Sustainability group for the EMEA region advising many of the world's largest investors and occupiers. Prior to joining Cushman & Wakefield, he created and led the energy strategic solutions group for Capita plc, led a restructuring and IPO team for an energy company. Alan also spent 11 years with property company Grosvenor leading on complex development and regeneration projects such as Liffey Valley in Dublin.
The Building Performance Group of BRE has deep expertise and capability delivering standards, data & solutions for commercial real estate and housing as well as infrastructure. As real asset performance becomes further driven by data the skills and knowledge of BRE have a significant role to play in the global market as it continues to evolve.
Alan contributes to a number of industry initiatives aimed at driving change in the real estate market including RICS Sustainability Valuation Taskforce. He is part of the leaders' network and a mentor for UKGBC, a member of the European benchmark committee for GRESB and British Property Federation committee on renewable energy and sustainability.