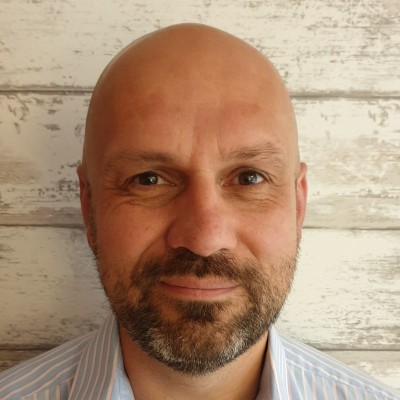 Alex Double
Director
,
A D Design Consultants Ltd, Drylining & Fire Protection Consultants
Alex is the Managing Director of A D Design Consultants Limited (ADDC), a Drylining & Fire Protection Consultants which was founded since 2001. ADDC is an Independent Consultancy specialising in the audit of Design and inspection of the installation of Drylining systems, Ceilings, Fire-stopping and passive fire-protection. He has over 31 years' experience in the Construction Industry in Architectural Design, subcontractor Design, Site & Project Management and Consultancy.
Alex is currently part of the technical committee responsible for the revision and updating of the British Standard BS 8000:8 and 8212 1995 Code of practice for Drylining and Partitioning using Gypsum Plasterboard, a member of the Tall Buildings working group working on the investigation of wind induced noise (creaking) in high rise residential buildings.
He was technical author of the ASFP/BESA/BSRIA/FIS/GPDA 'Firestopping of Service penetrations – Best Practice in Design and Installation' guide, and recently graduated with a BEng (Hons) Degree in Fire Risk Engineering in 2020.