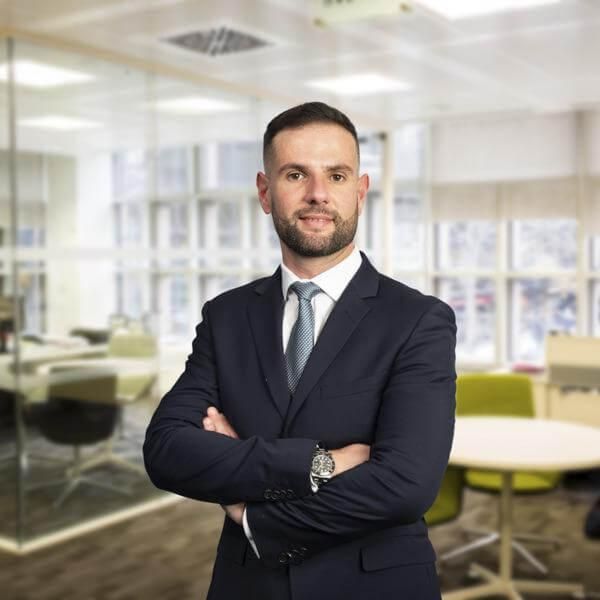 Alex Tagliamonte
Digital Construction Manager
,
Multiplex Construction Europe Ltd
Alex is a Digital Construction Manager with extended experience gained working for leading AEC corporations on multibillion pounds' projects within high residential and commercial developments, sport venues and extended master plans that include some of the most recognisable projects globally. What he enjoys most about his role is the opportunity to push new boundaries and make a real impact from project planning to delivery and operation using cutting edge technologies and processes.
Responsible for a full spectrum of digital activities including: authoring the project's BIM contractual documents; spatial coordination (BIM 3D) and design verification; construction sequencing and programme representation (BIM 4D); support of commercial activities from package tendering to valuation and change management (BIM 5D); capturing and integrating of asset data within BIM models; product creation and management in support of various site and construction management activities; data analytics activities from graphical reporting to analysis and modelling.