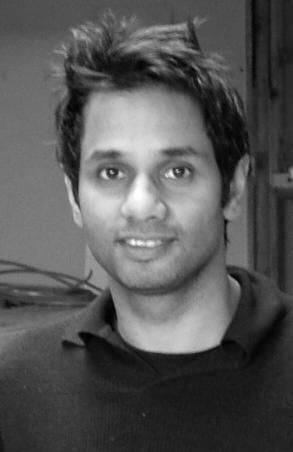 Ali Mangera
Director
,
Mangera Yvars Architects
Ali Mangera is both an Architect and Engineer and uniquely placed to understand the intricacies of design, collaboration, construction, delivery. He studied engineering at Leeds University graduating in the top tier to win a fully funded place at Pennsylvania Statute University, USA before completing his Master's degree in 1989 in Architectural Engineering where he researched advanced structural and environmental design in large public buildings.
Ali then worked at the global multidisciplinary practice Skidmore Owings and Merril, at the Chicago office where he worked as an engineer-architect on several High-Rise projects including The AT&T Headquarters
Buildings in Chicago, Denver and Colorado as well as a community project for Evanston Children's Home in North Chicago.
Ali attended executive education schemes at Universities in France and Italy giving him a wider perspective of European Construction sector. In 1994 Ali studied architecture at The Architectural Association London and at The London Met University where was awarded the thesis prize by Toyo Ito.
In 1996, Ali joined Zaha Hadid Architects where he quickly took on design leadership rolls heading the team that won the Holloway Road Bridge. He managed MAXXI National Museum Rome which later won RIBA Stirling Prize winning. On MAXXI Ali managed the design team and was project interface with The Italian Government. He also worked on The Cincinnati Arts Centre as well as The Lugano Palace Hotel and a large Affordable Housing scheme in Vienna.
In 2001 Ali co-founded MYAA. The practice won a series of Europan Masterplanning and housing schemes including the Masterplan for the Thessalonica Northern Arc, as well as the Reims City Masterplan. The practice has gone to work globally winning numerous awards.
With more than 28 years of experience on diverse and award-winning projects around the world, Ali has acquired a great understanding of design and delivery of major projects. He is accustomed to leading the design development process at various scales, managing interfaces, stakeholder engagement, coordination and brief interpretation towards the creation of successful urban environments, with real added value for the various stakeholders.
His experience as an architect and engineer provides him with a unique understanding of the complexities of construction and this innate sense also adds great value to MYAA's design processes including the ability to influence engineering and cost management process and to streamline outcomes. This experience has enabled him to teach/lecture at various institutions globally including Hong Kong Design Institute, Columbia, Cambridge University, The AA and many others.
Ali also works for the UK Design Council and sits on major project review panels with specialism on Large mixed use projects/Masterplanning, Residential, Education, Retail and Zero Carbon.