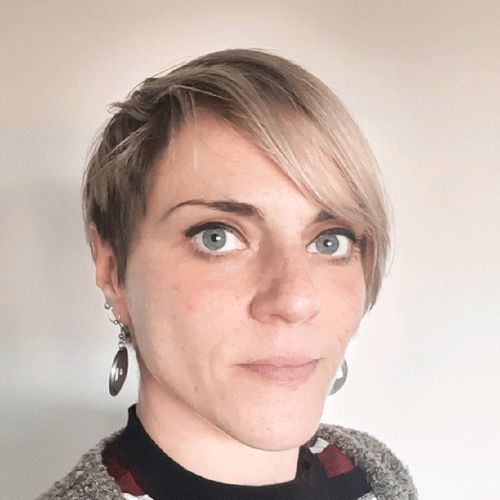 Alice Ampolo
Alice is a Senior BIM Manager at Mace Consult, working on public sector.
With a background in architecture, Alice started her journey working as an architectural assistant and technician in architectural and engineering practices in Italy, then moved to London working as a Digital Design Consultant progressing to a BIM Coordinator, Project BIM Manager and Senior BIM Manager role.
Alice has an extensive experience delivering BIM on large scale multi-disciplinary complex projects for architectural firms such as Grimshaw and AHMM in sectors including aviation (Heathrow Expansion Project, Noida International Airport), rail (HS2 Euston), education (University of Cambridge - The Whittle Laboratory), justice and high-end residential.
As a certified BIM Project Information Practitioner (BSI) with a passion for openBIM, Alice main focus is on finding the best tools and most efficient methods and procedures to streamline project digital delivery. During her career she engaged directly with clients to agree BIM requirements, fostering collaboration with designers to review, develop, implement, and document BIM workflows, protocols and standards as well as coordinating wider multidisciplinary BIM teams.