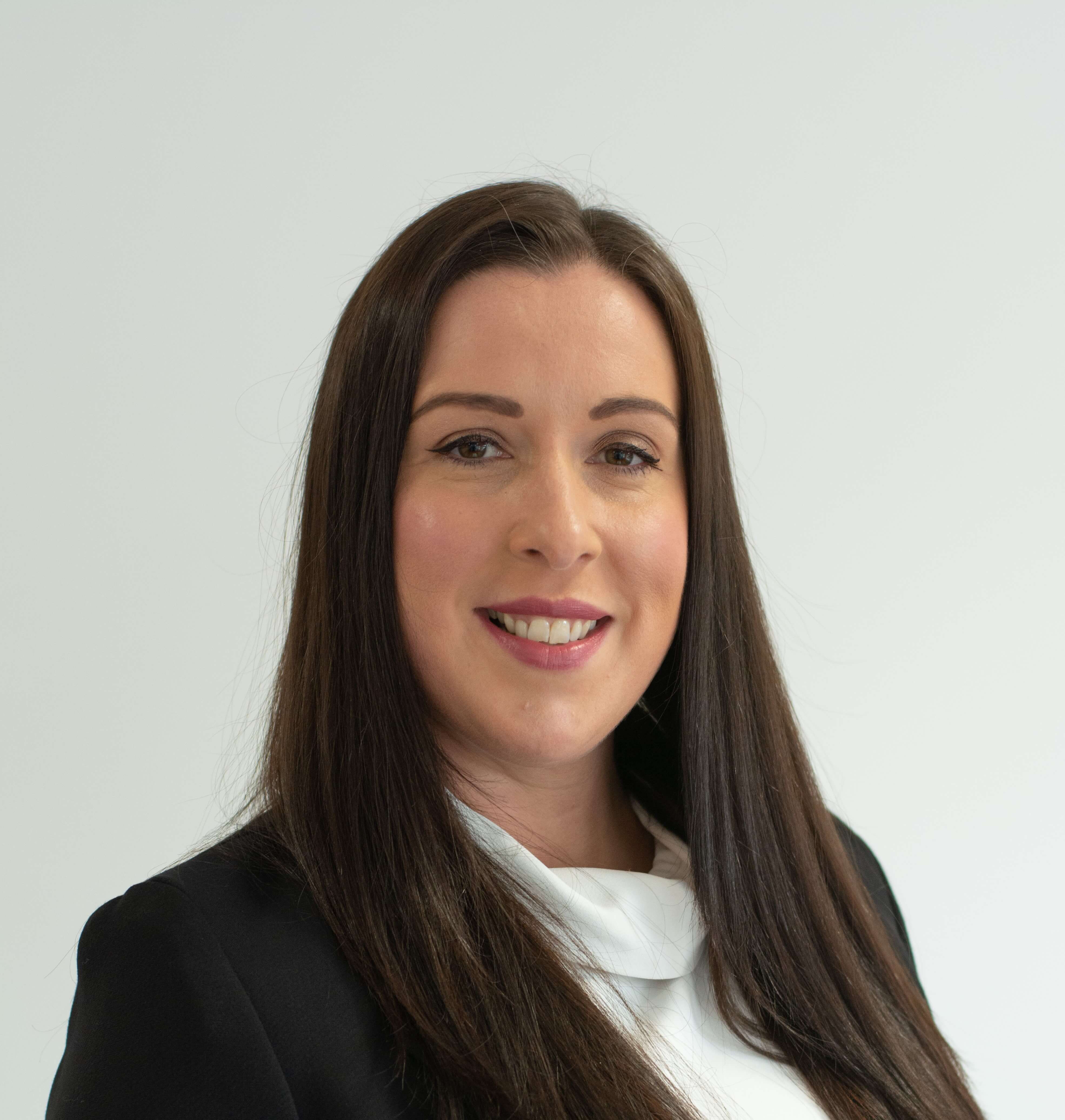 Alice Clark
Core Cities Director
,
Acivico Group Ltd
I have worked in the Facilities Management and construction industry for over 10 years. I have actively promoted the construction industry to anyone and everyone as it can be such a diverse industry. I am currently creating a presentation to deliver to Birmingham schools to promote the industry and roles.
Why is it important to support diversity and inclusion?
"There are so many roles within the construction industry but for many years there has been a lack of drive to promote and advertise all the different roles there are. With a lack of new talent coming through the ranks its more important than ever to drive change, promote the industry and educate everyone about all the different roles there are. Working in construction enables us to change and improve the built environment and now is our chance to get more people involved in improving the places where we live and work".