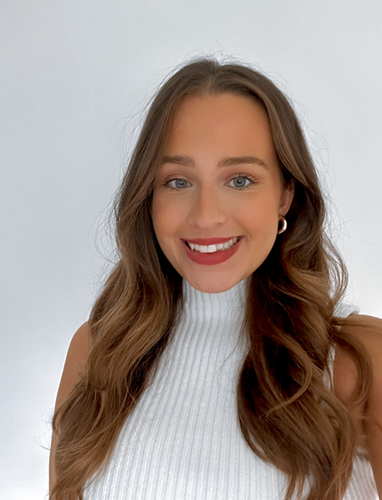 Alice Clark
Visiting researcher
,
University of Greenwich
I am a BIM and Lean specialist with a proven track record of over 8 years in implementing innovative and digital methodologies in commercial, residential, and industrial construction projects. With a strong focus on both technical and managerial aspects, I have successfully led teams in optimizing project planning and scheduling, streamlining construction processes, and integrating Construction 4.0 applications.
Statement:
"Creating a sustainable future in construction matters to me because it's not just about erecting structures; it's about building a legacy that respects the environment and future generations. By driving towards sustainability, we not only reduce our ecological footprint but also pave the way for innovative, efficient, and responsible construction practices that can stand the test of time. It's not just about constructing for today; it's about laying the foundation for a better tomorrow."