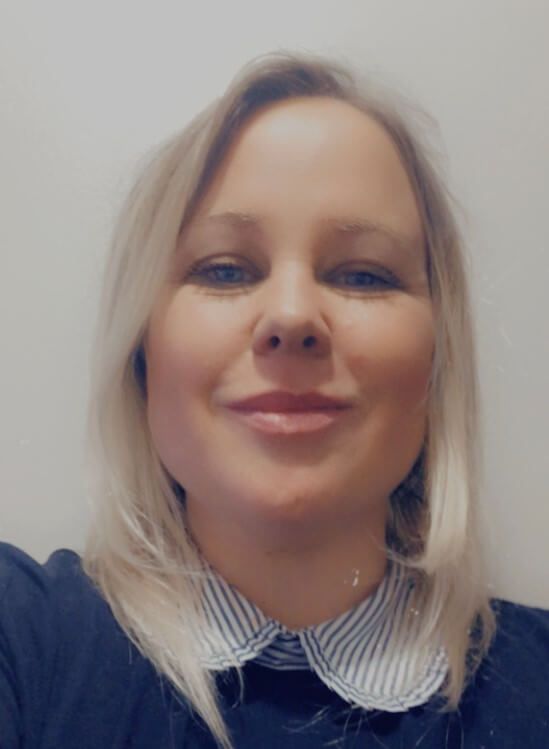 Alison Phillips
Alison Phillips is an innovative Risk Engineer with a career spanning over 20 years. She has held dynamic roles within consultancy, financial services and working directly for clients.
After graduating from Leeds University in Fire Safety and Management, Alison embarked on her first professional appointment as a Building Health and Safety Scientist in London, but quickly progressed to working with one of the UK's largest Building Surveyors firms as a Senior Property Consultant. It was during this time that she was first introduced to the insurance sector following a period of significant change within the industry. She worked extensively on some of the bigger challenges facing the built environment, collaborating extensively with insurers, brokers, regulators, fire authorities and Clients to deliver positive fire safety outcomes. It was during this period of collaboration that Alison embarked on her first opportunity in the insurance industry, working as a Property Risk Consultant for Marsh McLennan. In recent years, Alison has devoted her time and career to delivering meaningful change within the construction industry and embarked on a career with the global insurer AIG. She is a passionate advocate of building resilience within the built environment and represents AIG at RISCAuthority on both the Passive Fire Protection Working Party and the Timber in Tall Buildings Working Party. Alison is a proud ambassador of Women in Construction and welcomes the opportunity to raise the profile of women who work in STEM professions.
Why is it important to support diversity and inclusion?
"As a young girl born in the 70's and raised in the 80s I didn't fit the mould society had mapped out for me. I didn't care much for dolls, and was more interested in the mechanics of their limbs and how they worked. In school I recall asking question upon question, never really truly understanding the muted response to my curiosity after I asked a teacher to "explain it again". I was never satisfied that I understood something until I could visualise it and map it out in my head in pictures and diagrams. I thought that's how everyone's mind processed information. Little did I know that I was dyslexic. I didn't see the World the same as everyone else and my brain processed information differently. Thankfully, I went into a career that matched my mind, my ability to map out problems, and create solutions and deliver innovative outcomes. That's the beauty of working in the Construction industry, it's continually evolving which requires creative and curious minds of all kinds, which is why diversity and inclusion is essential to innovation. Being different is a strength, it enables things to be considered in a different way and bring fresh ideas that mean processes are improved. However, to bring in different ideas and ways of thinking, we need a more inclusive culture across the industry, one that values respect, collaboration and allows others to be their authentic self in the workplace. I am passionate about being part of that change - Meaningful progress stagnates in the absence of diversity and inclusion".