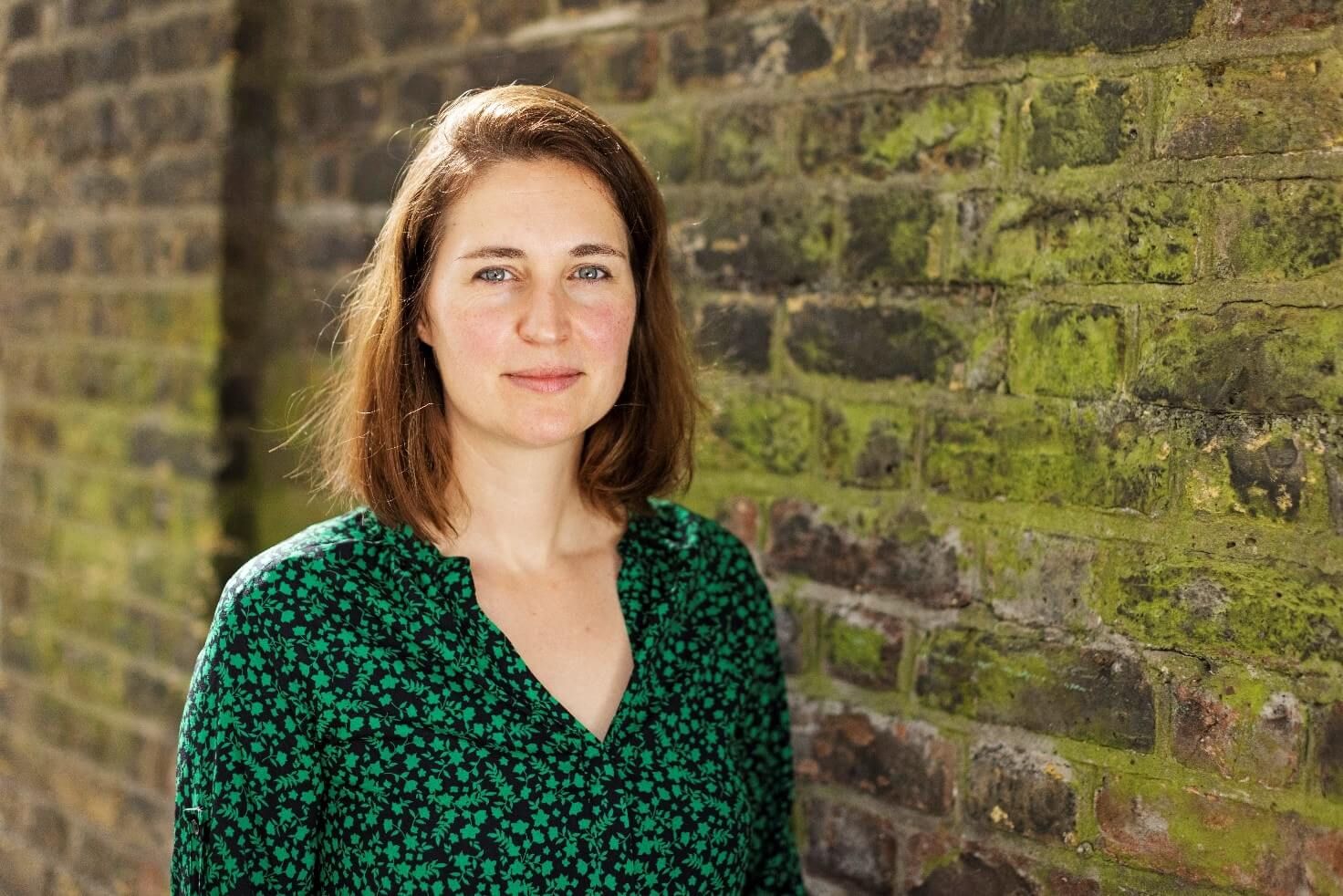 Alison Wallis, MEng CEng MICE MIStructE
Structural Engineer, Associate
,
SD Structures
Alison has been working in the industry for over 15 years, first starting her career in the southwest, joining Whitbybird, later Ramboll, gaining experience in the commercial and education sector. Since then she has had extensive experience in both new build and refurbishment, including commercial and high-end residential, and has been fortunate to work on some fascinating historic structures, including Bath Abbey, The Skinners Company estate, various public schools and central London Georgian residences.
She particularly enjoys unpicking the complexities of refurbishment projects, finding a way to make the structure work with the building fabric and architectural intent, from the reuse of large RC frames to bespoke domestic refurbishments.
One of her landmark projects was the delivery of the Greenwich Energy Centre, with the flue becoming a piece of industrial art designed by Conrad Shawcross. She has also enjoyed designing several sculptures and installations, including the London Christmas lights!
Alison joined SD Structures in early 2021 and is enjoying helping to head up the team to deliver a wide variety of projects in London and beyond.