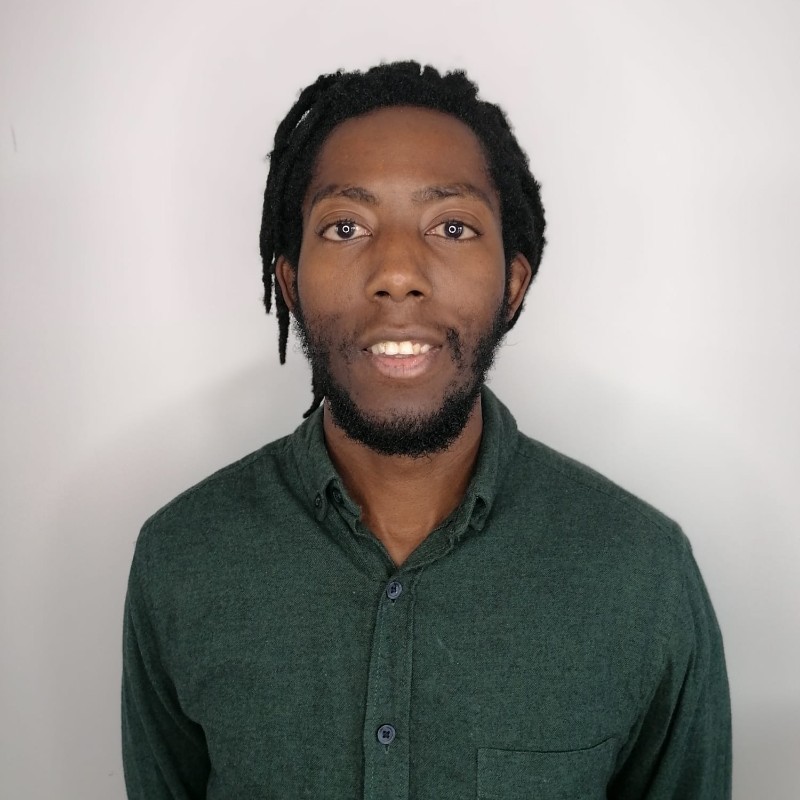 Alozie Ohuonu
Building Safety Manager
,
Clarion Housing Group
Alozie joined Clarion (then Circle Housing) in April 2015 transitioning from Property Compliance into Building Safety with a remit to help deliver the Building a Safer Future strategy. In line with this, he is responsible for managing and implementing safety case principles in Higher-Risk Buildings.
Alozie has worked in the Built Environment for over 9 years, with experience across a number of departments including Mechanical & Electrical and Environmental Health. Alozie's experience includes a role as a Co-Chair of UNIFY Network, a non-for-profit which works to ensure underrepresented voices are more visible in the social housing sector.
As a skilled Health and Safety professional, Alozie has extensive experience of project and change management underpinned by collaborative stakeholder engagement. Alozie is a passionate speaker who has appeared at national conferences within the sector.