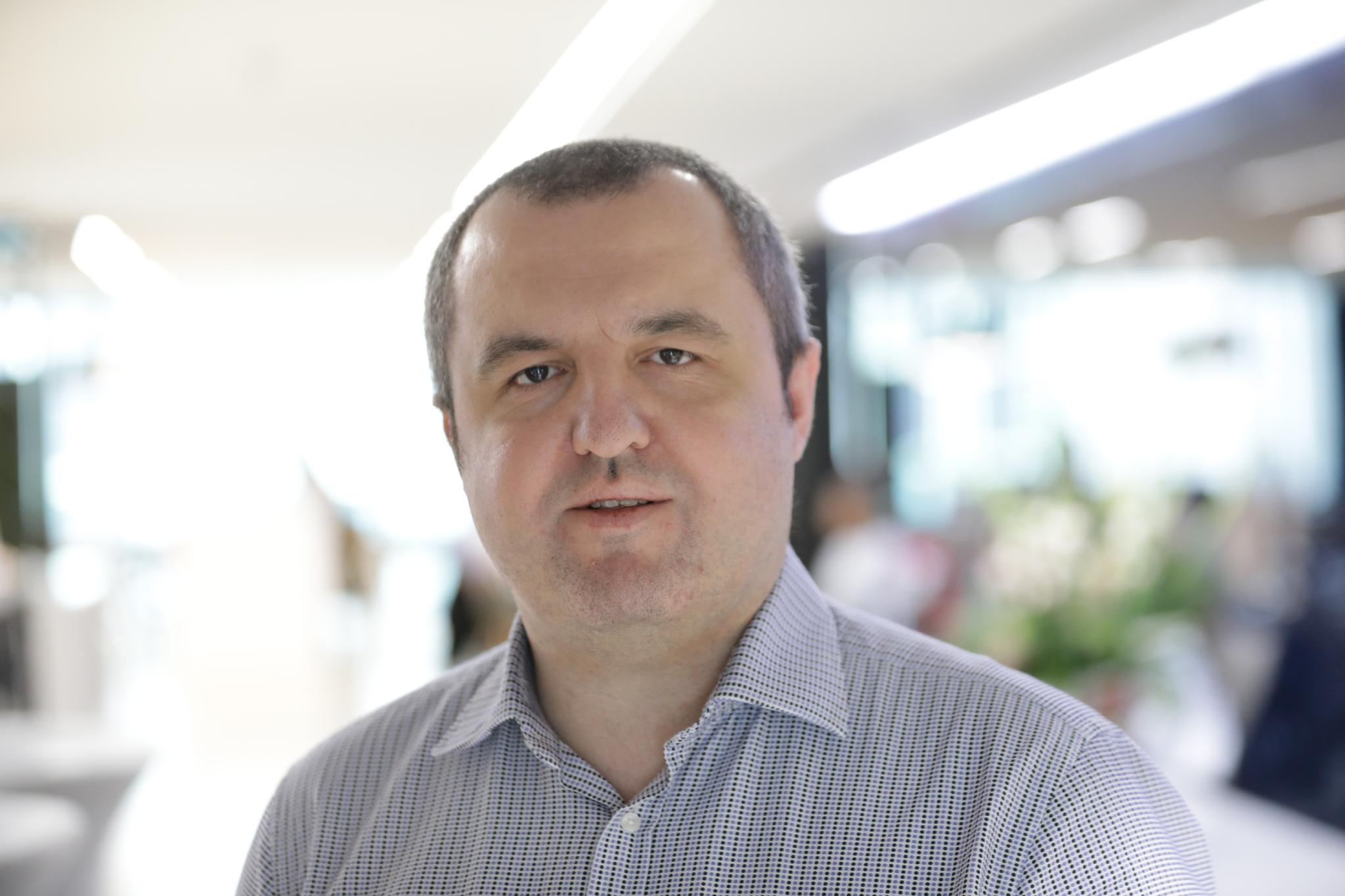 Andre Balasian
Research and Development Manager
,
ISG
Andre Balasian has a proven track record in developing innovative digital technical solutions in an analogue construction world. Having served a traditional chartered mechanical engineering career path initially, his greatest passion was technology and the endless possibilities that it gives.
Having studied mechatronics, Andre is able to combine his advanced programming and AI skills within his solid knowledge of mechanical engineering and construction to understand potential issues and develop ingenious solutions, keeping ISG at the forefront of the digital curve.
With award winning solutions and patent applications for his work, it makes him an invaluable part of ISG and its tech led agenda.