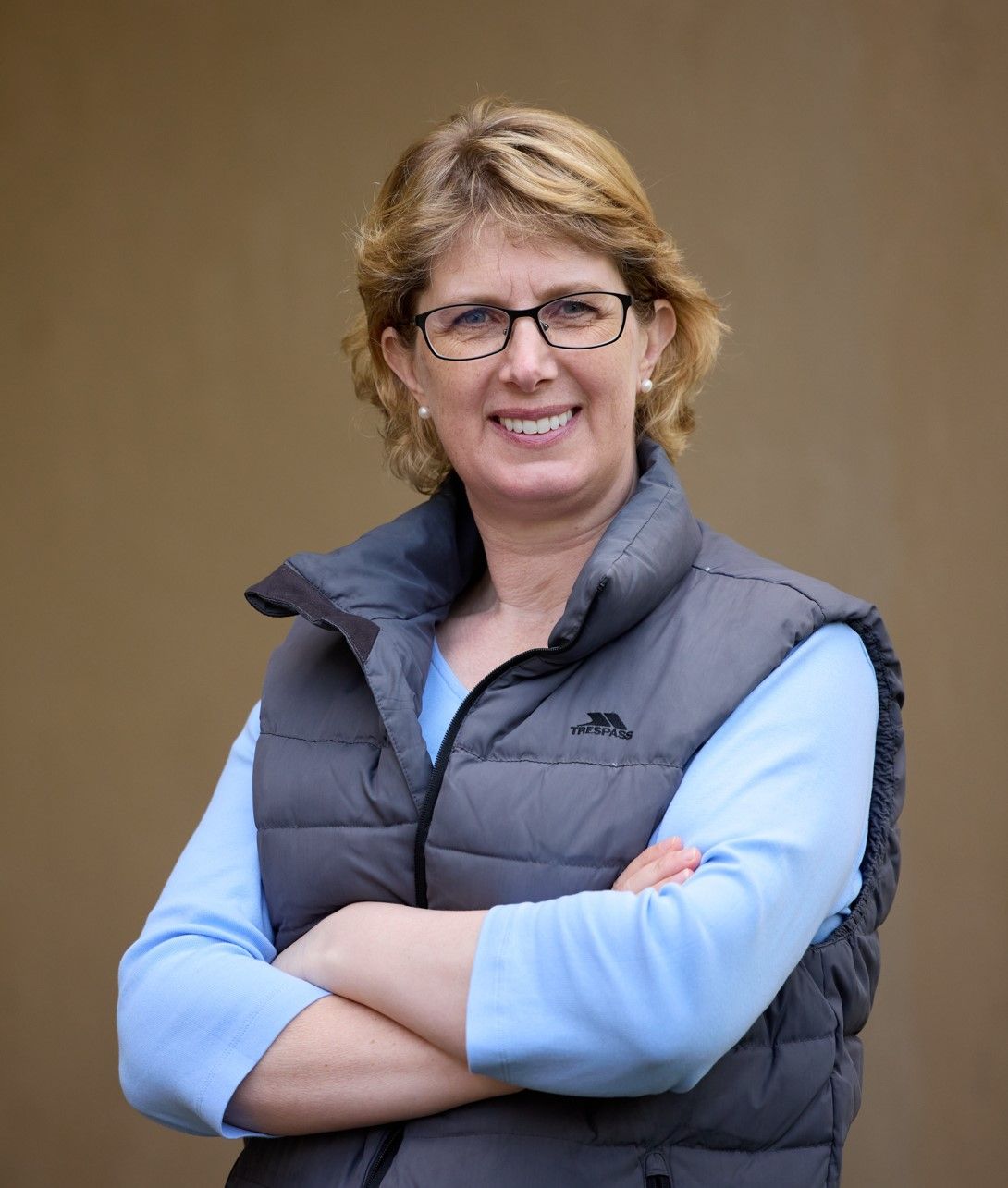 Andrea White
Founder
,
WIFENG – IFE's Women in Fire Engineering Networking Group
Andrea White BSc(Hons) MSc IEng FIFireE C.BuildE MCABE CMIOSH is Founder of WIFENG – the IFE's Women in Fire Engineering Networking Group.
I'm a fire engineer, with a background in fire safety enforcement, safety consultancy and fire risk assessment. I'm also a chartered health and safety practitioner, having begun my career in premises management. I have a particular interest in historic buildings and in timber construction, after originally studying wood science. Given half the chance, you'll find me learning - I'm an Incorporated Engineer via the IFE and working towards Chartered Engineer status. I'm also a lead interviewer and panel member for the IFE's Fire Risk Register of Assessors scheme, Chair of the new Women in Fire Engineering Networking Group and Vice President of the Southern Branch of the IFE.
Why is it important to support diversity and inclusion?
"I hope that we can increase awareness and create a more inclusive, supportive, and encouraging environment. Having a wider pool of experience and perspectives within your team allows better decisions to be made. I would encourage other women in the construction industry to seek out positive, supportive role models and cultures".