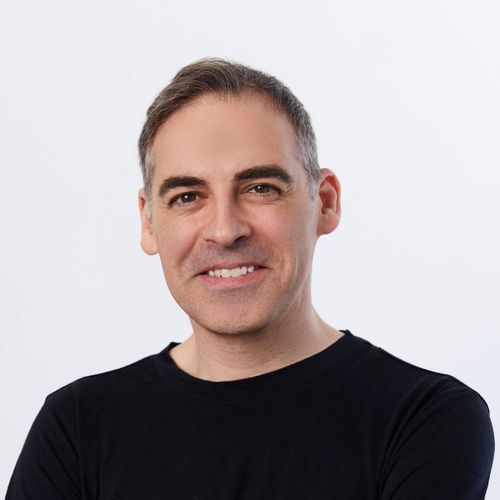 Andrei Martin
Partner
,
PLP Architecture
Andrei Martin is a partner at PLP Architecture with over 20 years' experience of residential, commercial, and master planning projects in the UK, Europe, USA, China, and the Middle East. He is a co-founder of PLP Labs – a design research platform that operates at the intersection of people, technology, and the planet. Andrei is also a Senior Lecturer at the University of Westminster and a European Living Concepts Council Member at the Urban Land Institute. He is the editor of Another Kind: A Survey of the Possible City (Actar, 2021) and has published, lectured, and exhibited internationally.
As a designer, researcher and educator, Andrei is interested in the potential of the built environment to transform human experience and reshape contemporary culture.
Andrei's experience includes a wide range of program types and project scales. He is particularly interested in hyper-mixed smart buildings - hybrid typologies that redefine the architecture of contemporary living and working.