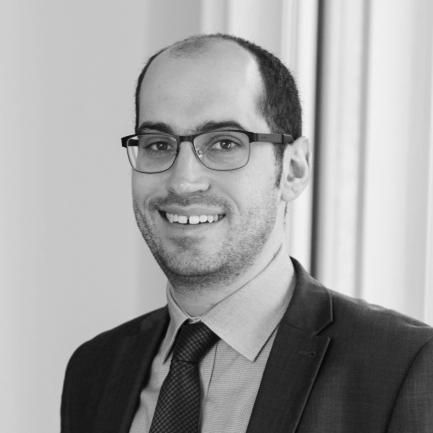 Andrew Croft
Senior Associate
,
BIM4Legal
Andrew is a Senior Associate in the Contracts and Projects Advisory Team.
Andrew trained and qualified as a solicitor at Beale & Co. During his training contract, Andrew spent 6 months on secondment to a major consultant during which he gained valuable in-house perspective and an understanding of commercial issues.
Andrew has experience of both non-contentious and contentious matters and has advised engineers, architects, contractors, specialist sub-contractors, interior designers, Principal Designers and CDM co-ordinators. Andrew's non-contentious experience includes advising on construction contracts, professional appointments, joint venture agreements, collateral warranties, guarantees and novation agreements.
Andrew has experience of adjudication, arbitration, HSE investigations and litigation.
Andrew has a particular interest in Building Information Modelling (BIM). Andrew contributed to the 2011 Government BIM Strategy Paper, was involved in drafting the CIC BIM Protocol (first and second edition), advised on the legal aspects of ISO 19650, was a co-author of the JCT 2019 BIM Practice Note and co-author of the legal section of the ISO 19650 Guidance Framework.
Andrew has significant experience of advising in relation to international projects, including projects in the Middle East and Africa.
Andrew is a regular speaker in relation to the key industry issues, including BIM, late payment and the CDM Regulations 2015.
Andrew writes a monthly section in Construction Law, which examines the latest court rulings relating to construction.