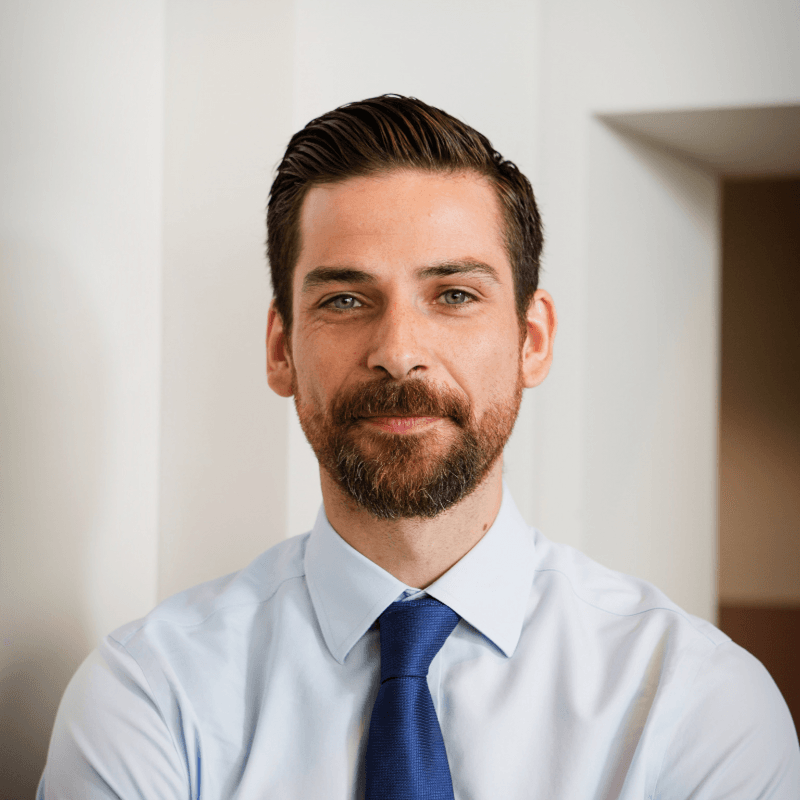 Andrew Gamblen
Digital Manager
,
Willmott Dixon Construction
United Kingdom
Andrew Gamblen is a Digital Manager for Willmott Dixon Construction, North London and the East office. In this role he looks after effective implementation of the latest technologies, processes, and BIM throughout the office. His background is in Structural Engineering, and the majority of his experience in construction was gained in the heavy refurbishment of existing assets in Central London whilst working for a steel fabricator. Project management, logistics, and workshop management for these types of projects showed him the power of a collaborative work environment, and how visualising in 3D can help communicate complicated schemes.
Since becoming a Digital Manager, Andrew has had an active attendance at industry events as both an attendee and a presenter, and along with his fellow Digital Manager, helps to arrange and deliver workshops to supply chain partners, design partners, and to the future generations of construction. Andrew is focussed on developing the mind-set needed to work collaboratively, and ensuring the basics are understood and delivered to enable the technology to be used to the greatest extent on all projects. This seamless integration helps to build lives less ordinary and ensure that the people working on the project, and the product, exceeds all expectations of the customer and end user throughout the life-cycle of the asset.