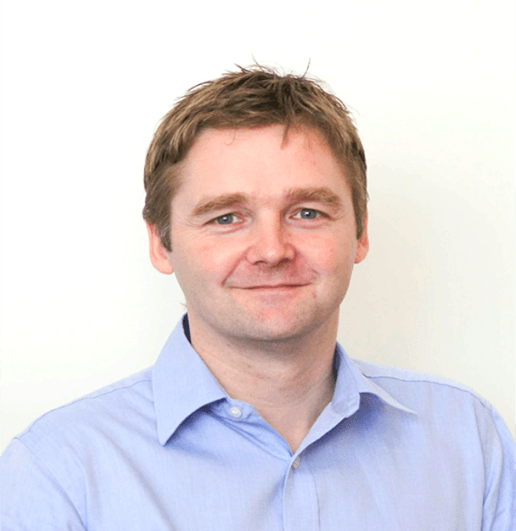 Andy Hudson
Director
,
Chapman Taylor Architects
Andy Hudson joined Chapman Taylor in 2000, became a Director in 2008 and relocated to the
Shanghai studio in 2010 where he successfully contributed to the expansion and growth of the
Chinese business. Returning to London in 2014, he sits on the UK Board where he is actively involved with the management of the UK business.
Andy is also responsible for the Group's BIM/CAD & Information Management strategies and
continuous improvement initiatives. With a wealth of international design experience and technical knowledge he has delivered major retail and mixed-use developments in the UK, Eastern Europe and China.