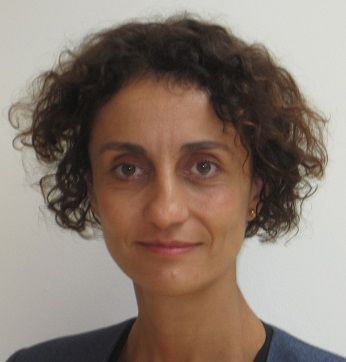 Angela Rodríguez
Associate Principal
,
Grimshaw
Angela Rodriguez has over 15 years of experience in world class airport projects.
As an Associate Principal at Grimshaw, she has a key client liaison role in relevant projects as the Shenzhen East Airport Transport Hub, JFK vision and the Heathrow Expansion Project.
Before joining Grimshaw, she took part in the scheme, detail and construction design for the new airport in Mexico City.
Prior to this, she worked extensively on the Midfield Terminal Building at Abu Dhabi Airport and on developing Terminal 2 at Heathrow Airport. Her experience also includes numerous feasibility and strategic studies for the Heathrow Lead Plan.
Her work across all the stages of these aviation projects enables her to bring exceptional understanding to the design process of complex projects, as well as taking into account the underlying business strategies and trends of the sector.