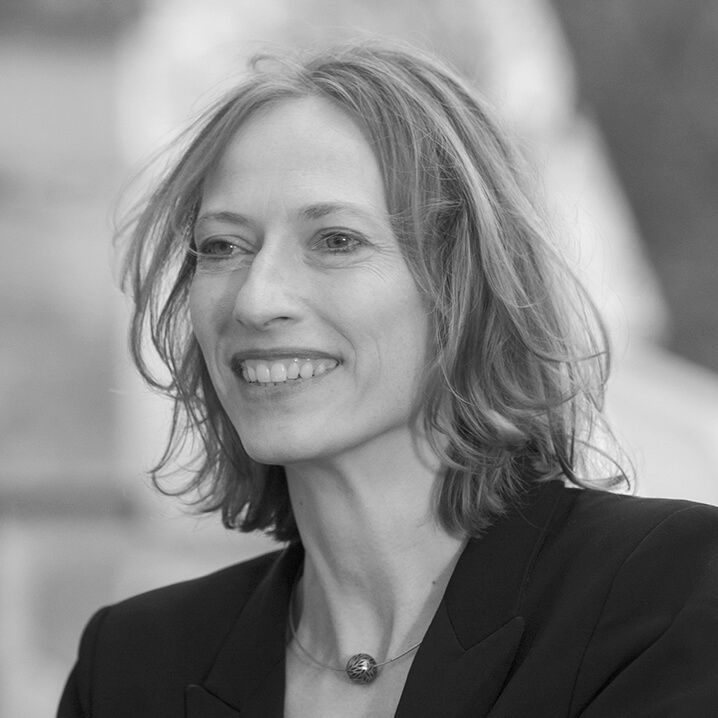 Anja Grossmann
Partner and Architect
,
Feilden Clegg Bradley Studios
Anja is an architect and partner at Feilden Clegg Bradley Studios. She has brought her experience of developing mixed-use buildings and urban masterplans to a range of sustainable city-centre residential and education projects. She is currently focusing on a new city campus for the University of Bristol and has recently worked on a masterplan for the University of Cambridge and the Circle Square development on Manchester's Oxford Road.
She is involved in the practice's environmental research group and Architects Declare South West. Her interest in social and environmental sustainability led her to design and construct a low carbon housing project in Uganda with the practice's affiliated Feilden Foundation.