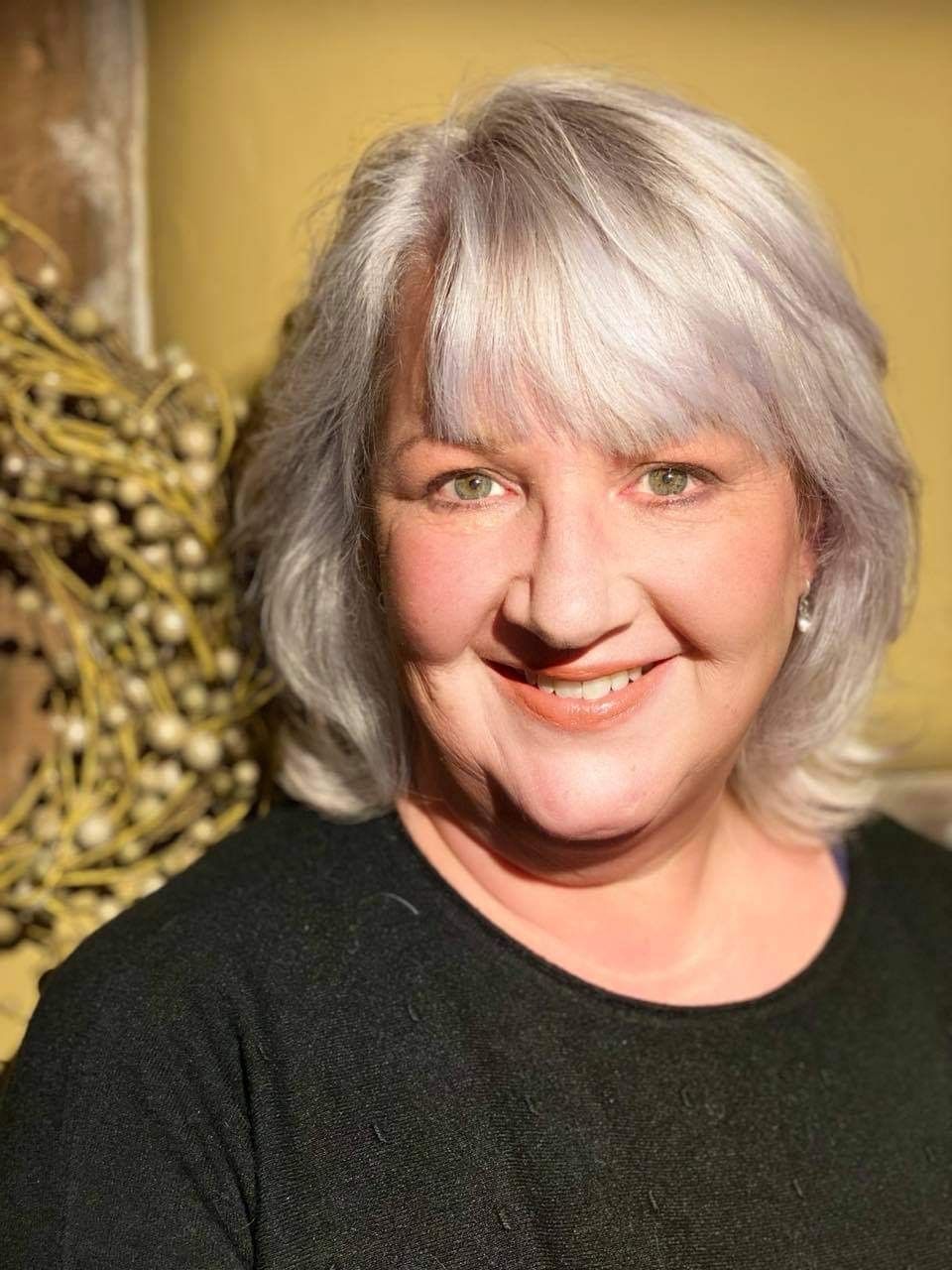 Anna Thompson
Head of Engagement
,
LABC (Local Authority Building Control)
Anna is a Chartered Surveyor and Chartered Building Engineer and has been working in Building Control since she joined Watford Borough Council as a Trainee Building Inspector in 1985. After more than 20 years as a public sector surveyor she joined LABC as Director of Training and is now Head of Engagement. Anna is a Non-Executive Director of the NHIC (National Home Improvement Council). She is passionate about encouraging people to work in the industry, training and developing new recruits, raising standards and encouraging and promoting exemplary levels of competence and professionalism.
Why is it important to support diversity and inclusion?
"I think supporting diversity is important if the construction industry is to shake off old misperceptions and stereotypes and compete with other industries for the best school and university leavers".