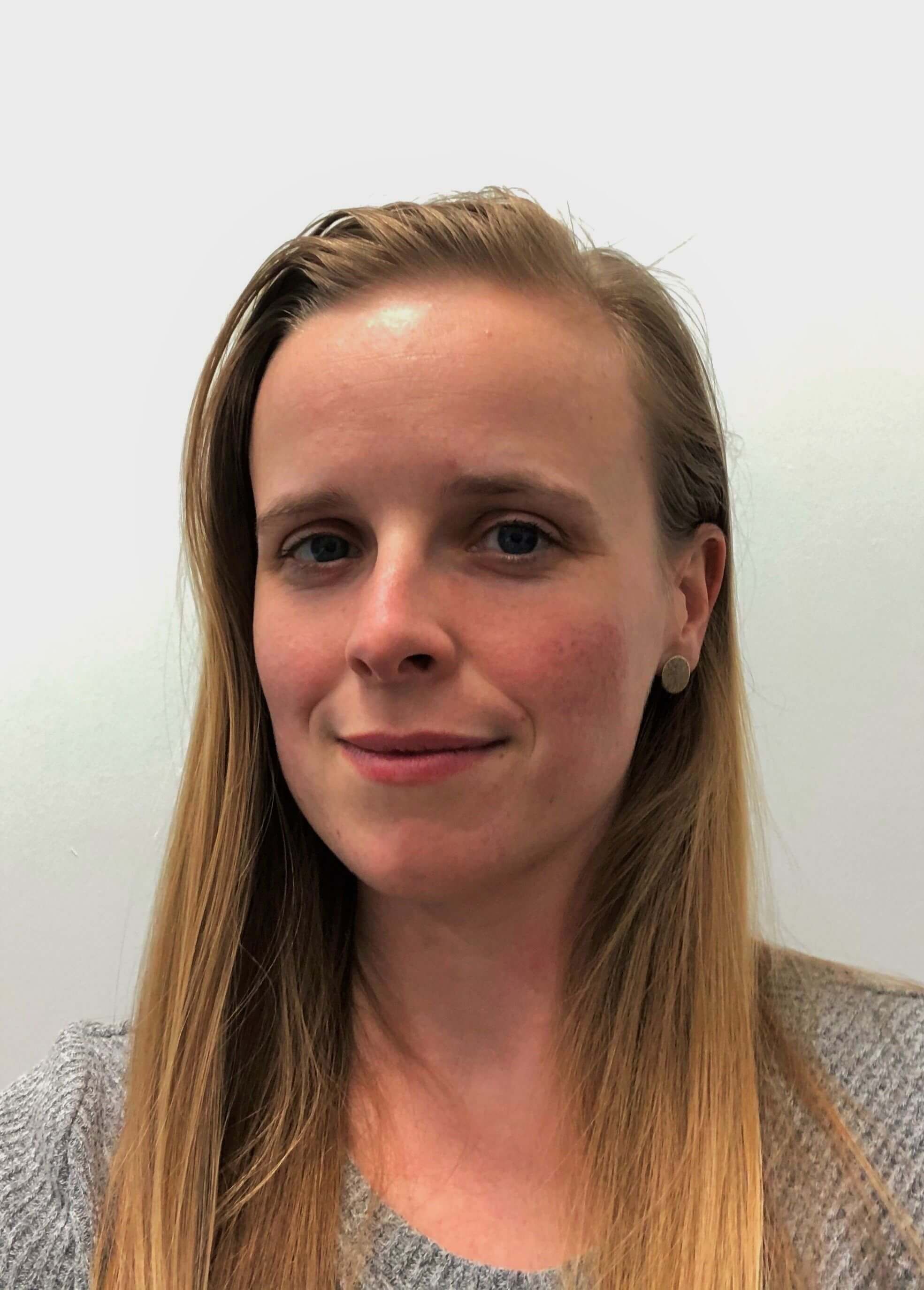 Anna Wylie
UK Digital Engineering Manager
,
PERI
Anna leads the development and implementation of PERI UK digital engineering and smart construction strategy, including processes and procedures to meet government requirements and industry standards for BIM and Digital Engineering. Her focus is on the provision of Digital Engineering solutions that drive business success and align with project requirements and aspirations, ensuring value for our customers and stakeholders. She acts as an advisor for regional teams and a source of technical expertise. She has over 10 years experience in the construction industry across multiple sectors, disciplines and projects, is a Chartered member of the Institution of Civil Engineers, a STEM Ambassador and an industry mentor.
Why is it important to support diversity and inclusion?
"Its critical we maintain a focus on diversity and equality as we continue at ever greater speeds to transition and transform the industry; without this, we will never fully succeed in our vision of the future of construction".