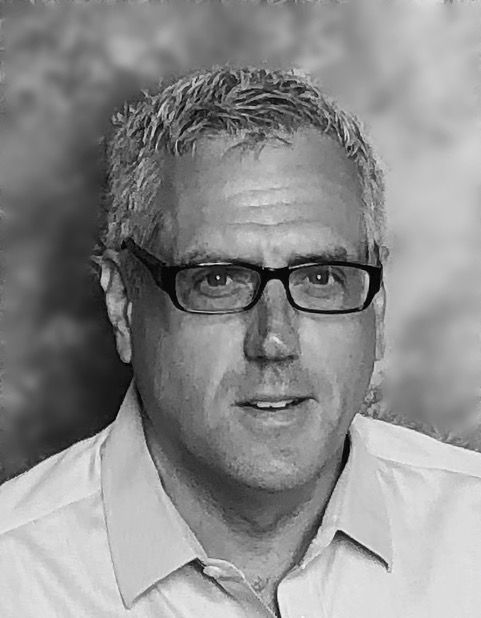 Anthony Thistleton
Founder + Director
,
Waugh Thistleton Architects
Since establishing Waugh Thistleton Architects in 1997, Anthony and Andrew Waugh have dedicated themselves to sustainability in architectural practice and materially reducing the impact of both energy use and embodied energy in construction, culminating in the completion of Murray Grove, the worlds first tall CLT structure in 1997. Since then, they have been at the forefront of the utilisation of mass timber in construction, with around 25 completed projects across a range of scales and types.
In the quest for better and more sustainable building methods, they have integrated research into practice, creating a virtuous cycle of theory tested through practical application, leading to the development of new building systems that promise to revolutionise the construction industry.
Anthony lectures extensively on the use and future of engineered timber and modular solutions and, through an international network of CLT and timber producers, he is linked to the entire engineered timber supply chain from foresters to producers and end users. He is a board member of TDUK and a member of
the Forest Economy Coalition.