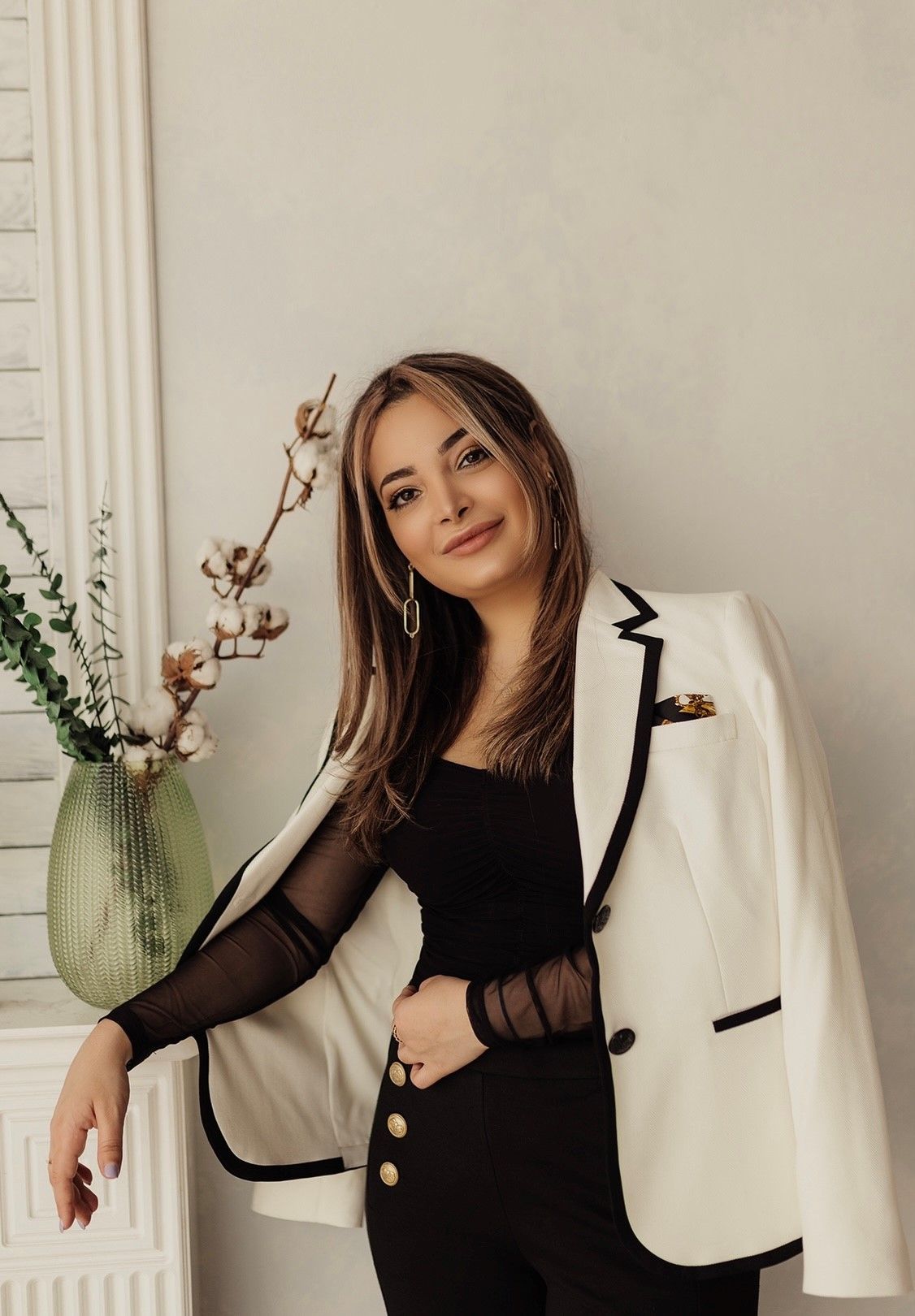 Arevika Stepanian
Head of Marketing & Communications
,
STM Group (UK) Ltd
Having lived in 6 countries and speaking 5 languages, Arevika brings a very diverse background and creative approach to everything she does. As a Head of Marketing & Communications in her current role as well as being a member of the Management Operating Board in the leading manned guarding company that has won over 10 awards in the last 12 months, Arevika aims to create an authentically inclusive environment and culture, supported by a diverse workforce both within and outside of the current workplace. She has launched and introduced initiatives:
• Launching a 'Voice of Women' Group, to support the development and empowerment of women across the industry
• Introduced targeted recruitment of women
• Has attended, and spoke at, multiple events
• Launched an Internal working group for 'Equality, Diversity & Inclusion'
• Continuously researches for NVQ training for all staff, free of charge, to facilitate the opportunity to upskill and develop in the EDI understanding and approach
• Signed her current workplace to become the London's Women's Night Safety Charter member
• Has been running a 'Real World Leaning Programme' with 7 pupils from a local school, providing work experience
Arevika is particularly keen to work in partnership with any local services which support people with disabilities, or additional needs, into employment.
Arevika is a graduate, with first honours, with 2 Bachelor degrees also holding certificates from Harvard Business School, Newcastle College, City & Guilds etc committed to upskilling and developing her skills