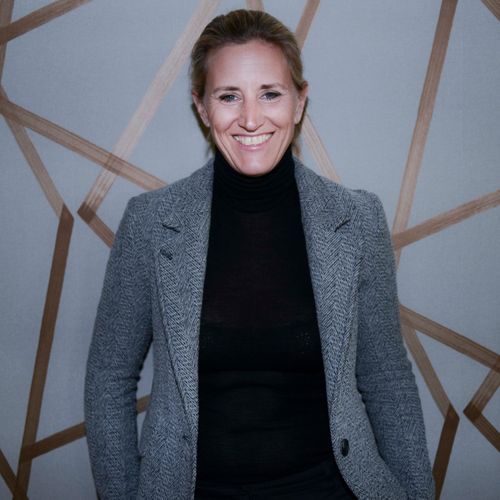 Barbara Clarenz
Associate Director – Head of Residential London
,
AtkinsRéalis
Barbara is the Head of Residential for London and Southeast at Atkins. In her role, Barbara is responsible for business growth, creating a high-quality portfolio, and fostering a skilled, motivated team. She is known for her strategic leadership, ability to build strong client relationships, and development of elegant, innovative, sustainable, timeless and inclusive design solutions. Barbara's contribution to business development and strategic business growth earned her a nomination for the prestigious WICE awards.
Her holistic approach to architecture and the ultimate goal is to create architecture that has a positive impact, enhancing the quality of life for the end users and contributing positively to the wider community and environment. Barbara's portfolio spans many sectors with projects in the UK and overseas including the award-winning One Blackfriars in London, Dollar Bay in Canary Wharf, Deansgate Square in Manchester, Gazprom Headquarters in St Petersburg, The Terraces at KAFD in Saudi Arabia, Europan- Ingolstadt in Germany, HTW Dresden in Germany, Merthyr Tydfil College in Wales and the MRC New Laboratory for Molecular Biology in Cambridge amongst many others.
Beyond her professional role, she actively supports women in the construction sector, leading the Women in Architecture and Engineering initiatives within Atkins, and engaging in public industry programs to drive positive change through diversity.