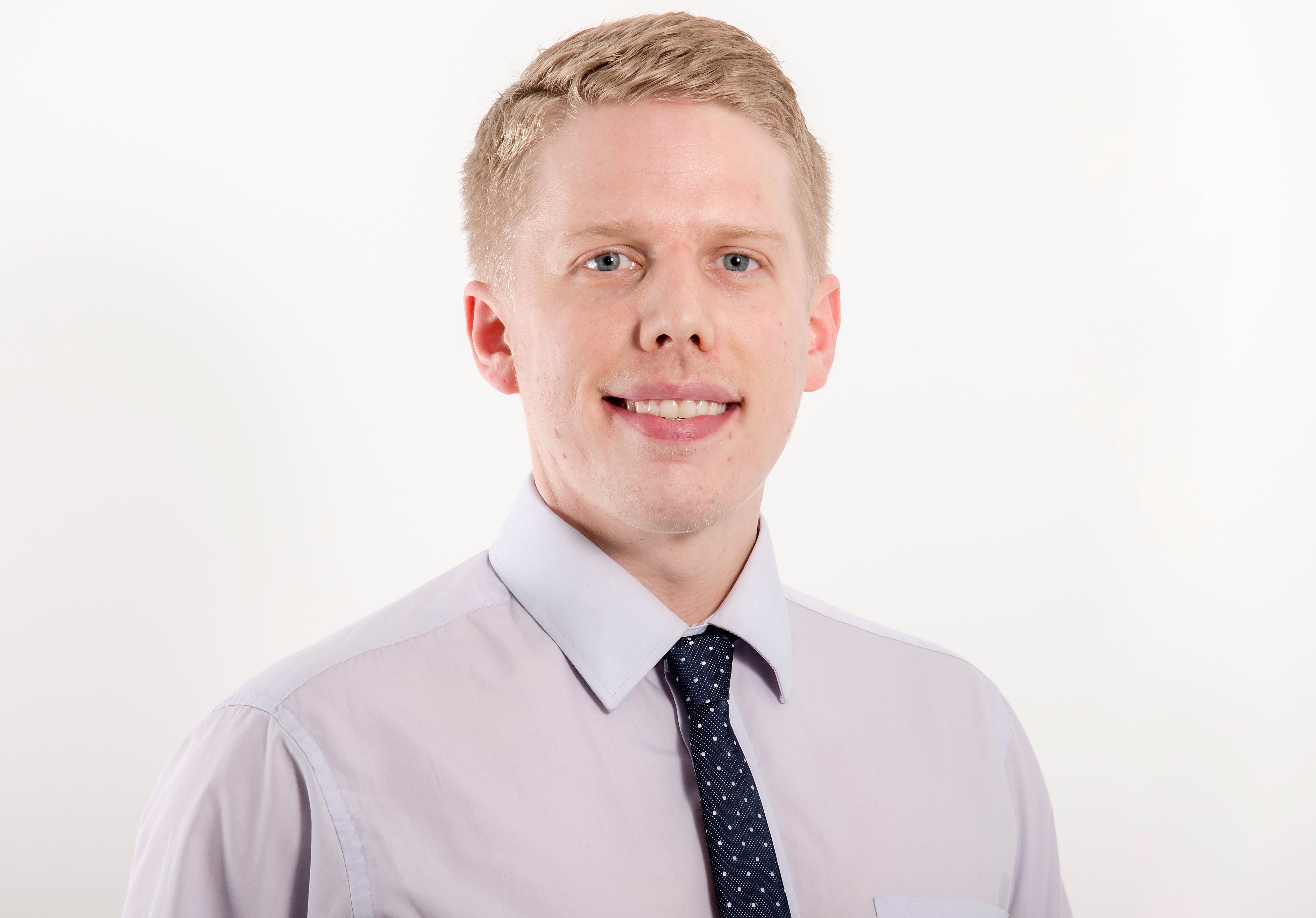 Ben Jowett
Head of Digital Engineering
,
Wates Construction
With a BSc in Construction Management and an MSc in Building Design Management and BIM, Ben is using his 12 years' industry experience to further his research with a PhD in Practical Application of BIM in the Field.
Having previously worked with numerous high-profile clients to define BIM requirements – including HMRC, Teesside University, West Yorkshire Police and more – Ben is highly experienced in both the operational delivery and strategic implementation side of things.
His extensive knowledge and expertise in BIM have allowed Ben to assist our customers as well as effectively train our employees and project teams in elements such as clash detection, data management and 4D programming.