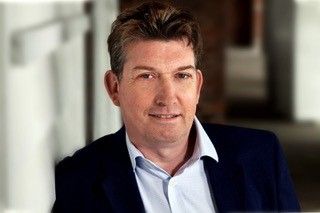 Ben Warnes
Leadership Coach
,
LMA Coaching
After finishing a Post Grad in Marketing in 1995, Ben worked in communications for blue chip companies and in 1999, co-founded an exhibition design and build firm in the United States. Since returning to the UK in 2001, he has been immersed in the construction industry, becoming a Chartered member of
Over his 20+ year career, Ben has worked with companies and high net-worth individuals managing contracts and projects totalling over £100 million. With his extensive experience across residential, commercial, public and private sectors, Ben offers invaluable first-hand knowledge and still consults on projects and develops properties in the home counties.
After over a decade of coaching clients and teams, Ben founded LMA Coaching in 2020 to pursue his passion for empowering leaders. As a coach, Ben supports executives and entrepreneurs in achieving personal and professional growth whilst reducing stress and limiting beliefs.
Authentic purpose and empathy have become a competitive advantage in an increasingly complex era. Ben helps leaders cultivate purpose-driven cultures starting from the top with feedback and buy-in via bottom-up communication, ensuring organisations are Fit For Purpose. By connecting clients and organisations to their purpose with authenticity, leaders can build intrinsic motivation, bottom-up feedback, and psychological safety.
Ben provides one-on-one leadership coaching for C-suites and founders. Ben also partners with teams to discover purpose, set goals and create high-commitment, high-performance cultures.
Ben holds an MBA in Leadership and Management from the University of York. His research on remote work during COVID-19 helps companies adopt flexible models. With deep industry expertise and a passion for potential, Ben is committed to guiding organisations from good to great.