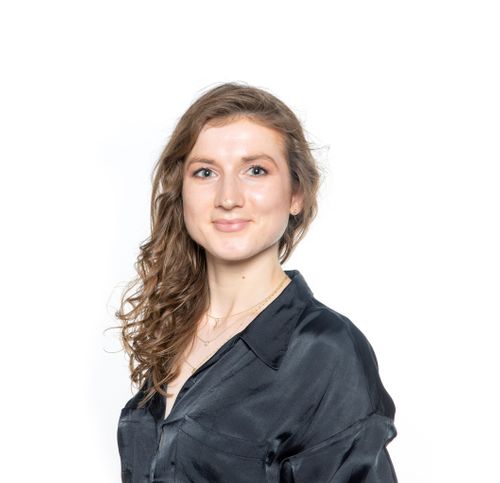 Bianca Dumea
BIM & Digital Engineering Manager
,
Lendlease
Bianca is a highly respected BIM & Digital Engineering Manager at Lendlease, a globally renowned developer and contractor known for its commitment to excellence. With her unwavering passion for innovation, she seamlessly integrates advanced BIM & digital processes and technologies, driving projects to new heights of success. Collaborative by nature, Bianca empowers teams through comprehensive training, fostering a culture of shared expertise.
Currently, Bianca leads the £5bn Silvertown regeneration project in East London, employing and leveraging data-driven approaches for sustainable development. This transformative endeavor will re-shape the Royal Docks into a vibrant destination, encompassing 6,500 homes, bustling commercial spaces, and captivating outdoor areas.
With a solid background as a registered Architect, Bianca brings extensive experience in managing, designing, and delivering diverse projects across residential, education, healthcare, and commercial sectors. She thrives on challenging conventions and continually seeks improvement to create exceptional places that genuinely resonate with people.
Off the clock, Bianca's all about action-packed sports, belting out tunes at karaoke, and sharing captivating laughter. Committed to personal growth, she currently explores areas including finance, non-verbal communication, and body language. Bianca's unwavering passion and dedication position her as a driving force in transforming the industry for a better tomorrow.