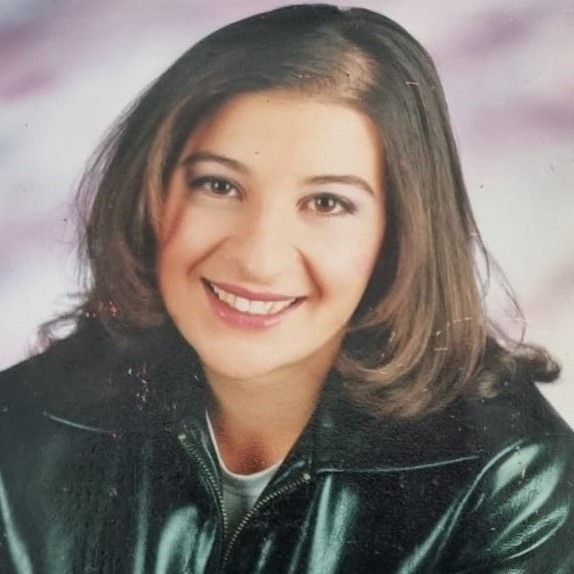 Bikem GULDEN OZCAN
As a civil and environmental engineer, I have 15 years' experience in both construction and office work in many countries such as Turkey, Russia, Azerbaijan, The UK and Kazakhstan... This diversity is a big chance for me. Besides my engineering work, I have been working in wellness areas such as stress management, workplace wellbeing for 2.5 years. Since the end of 2019, I have been working as a director of CNRGROUP. CNRGROUP provides services in both engineering and health coaching areas.
Statement:
"Transforming perceptions around mental health in construction is paramount. It's time to build not just structures, but also a compassionate and supportive foundation for the mental well-being of those who construct our world."
"Embracing equality unlocks diverse perspectives, fuels innovation, and creates environments where individuals can thrive, ultimately shaping a better future for us all."