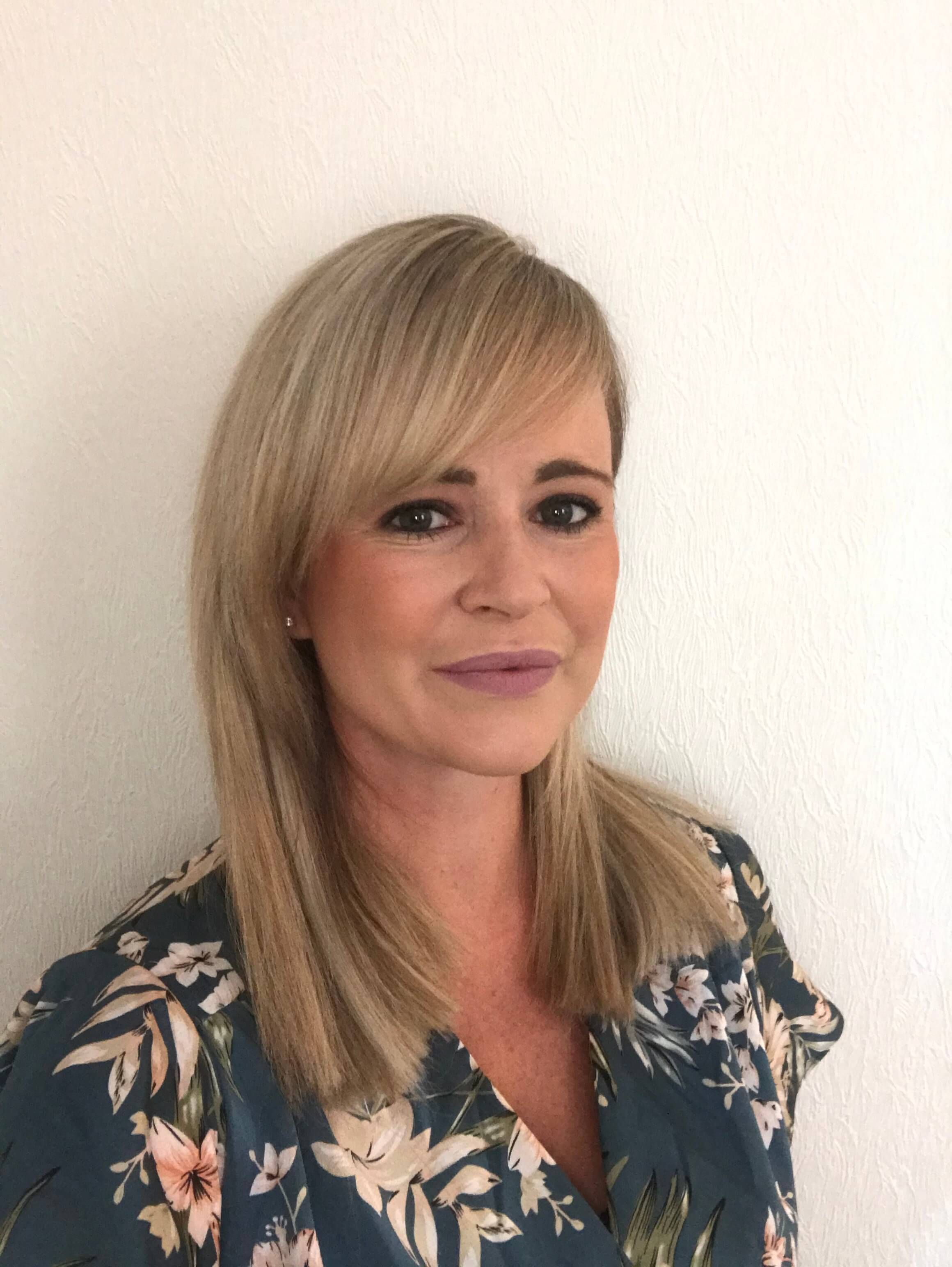 Bobbie Perks
Associate Director - Local Government PMO
,
WSP UK
I started my career in the construction sector 10 years ago after completing my Bachelor of Science Honours degree at Aberystwyth University in 2011 in which I left university and undertook a role as hoofstock keeper primarily looking after the Giraffes at Chester Zoo. I knew in my heart I wasn't enjoying the career path that I was on and took the decision to change course and enter into a new industry that I had no prior experience in but one that excited me from day one, construction. Throughout my career, I have always demonstrated a passion for advocating this industry to encourage women into the sector and support them in their journeys into construction. I have mentored a number of young women ranging from apprentices to director level colleagues, been a part of the Gender Affinity Network at Balfour Beatty and WSP and have found a lot of joy in becoming a STEM ambassador and a proud Princes Trust Mentor. My career to date within the industry has been incredibly fulfilling and varied ranging from significant experience managing public sector procurement projects of long-term high value contracts for local authorities. This includes producing contract and procurement tender documentation and managing dialogue/negotiations and tender evaluations, more recently I have joined the world of professional design consultancy at WSP allowing me to learn and develop even more skills. to strengthen my ability and continue to constantly learn in this ever changing world.
Why is it important to support diversity and inclusion?
"No two finger prints are the same, we are all different, that is what makes us so unique, interesting and special.. it is a shame therefore that being different means we are not always treated as equals and feel included, for whatever the reason may be. I am incredibly passionate about being a voice and a champion for ensuring I promote through discussing, educating myself and others on the importance of working towards a future where diversity, equality and inclusion isn't a topic or discussion point, because it has become just a normal part of all of our days.. whilst we have made huge progress, there is more to do and it starts with talking about it, raising awareness, bringing people that care about this and are passionate together, to create a movement. It's important to me because some days, I have felt excluded, or talked about and it's not a feeling i would wish on anybody, together we can stamp it out and create a better culture and one team approach".