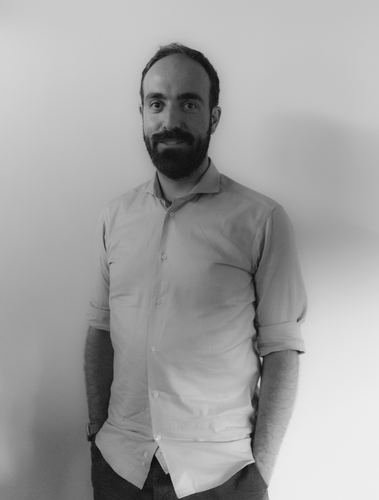 Byron Mardas
Associate Sustainability Designer
,
Bryden Wood
Byron's expertise around building physics and sustainability combined with his desire to improve wellbeing using daylight, thermal and visual comfort defines his approach to all projects.

Byron joined Bryden Wood in 2020 and has worked as an Associate Environmental Designer in a variety of projects and design scales with a focus to assess and improve building performance and occupant comfort. His goal has been to enable better integration of environmental thinking during the design process.
Byron works alongside the design teams to ensure that client's aspirations, around building performance and wellbeing, are met and exceeded. With the use of parametric and dynamic techniques he enables a non-static, science-based design workflow.

He is a tutor in the Sustainable Environmental Design programme in the Architectural Association School of Architecture. He has also lectured in Manchester School of Architecture and School of Architecture and Design in the University of Brighton.

Being part of the ladybug.tools team, Byron has developed/tweaked tools related to solar assessment and daylight simulation which are widely used in the environmental engineering community.